A Senate committee has drafted what they are calling the ''Federal Firearm Licensing Act'' which would require you to obtain a federal license before you can purchase a firearm. I doubt it will make it out of committee, but these are strange times.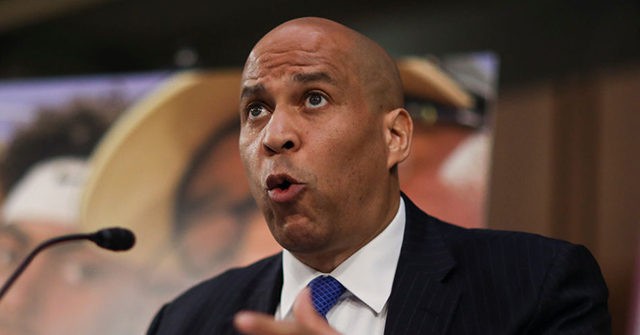 A group of Democrat senators is pushing to require would-be gun buyers to first acquire a license to purchase from the Department of Justice.
www.breitbart.com
They actually call it a federal firearms license in the bill. I doubt any of the co-sponsors even know that the term is already taken.
Text of the bill: