Long story short- I went shooting in the rain a while ago, and
thought
I cleaned all my rifles. Realized recently that this one got missed, and immediately set to cleaning it.
The barrel is looking kind of gross, and patches keep coming out filthy, but it seems like it's getting better. I'm mostly concerned with these brown streaks in the barrel, mainly on the lands. Is this rust, or just copper fouling?
The barrel is CHF, chrome lined, and relatively new. I'd be bummed if my carelessness caused it to get rusty so soon.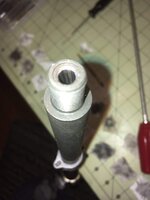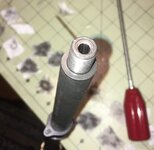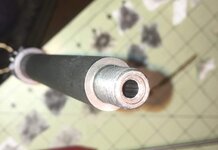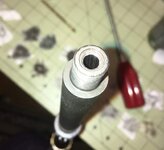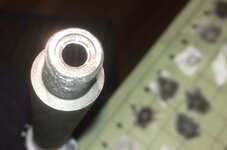 Any advice would be appreciated. Thanks!