There is a saying in photography: "You can tell how skilled a photographer is by how quickly he drops the subject of cameras and begins talking about light."
The same can be said of firearms. Situational awareness, practical training, and presence of mind under stress are more important than the particular hardware.
This is one article along that theme: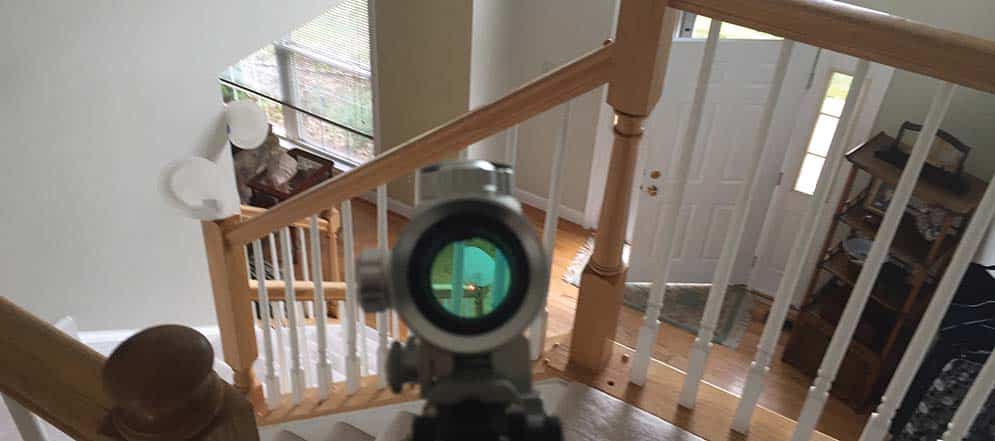 When practicing shooting skills, most shooters aim at the bullseye striving for tight groups and leave the range believing they are adequately skilled to defend themselves. Sadly, few properly practice the skills necessary to stop an opponent and win in a gunfight. There is a difference between...

smallarmsreview.com