I understand it's legal for a CCW holder to carry in a bar in Oregon?
"Mitchell pulled out the BB gun pistol and demanded money.
Mitchell told police he tried to rob the bar to pay off a drug debt. Mitchell said a bar patron pulled out a real gun, "so he placed his fake pistol back in his pocket and was detained by people in the bar," according to the probable-cause document. Police said the BB gun pistol looked like a real gun."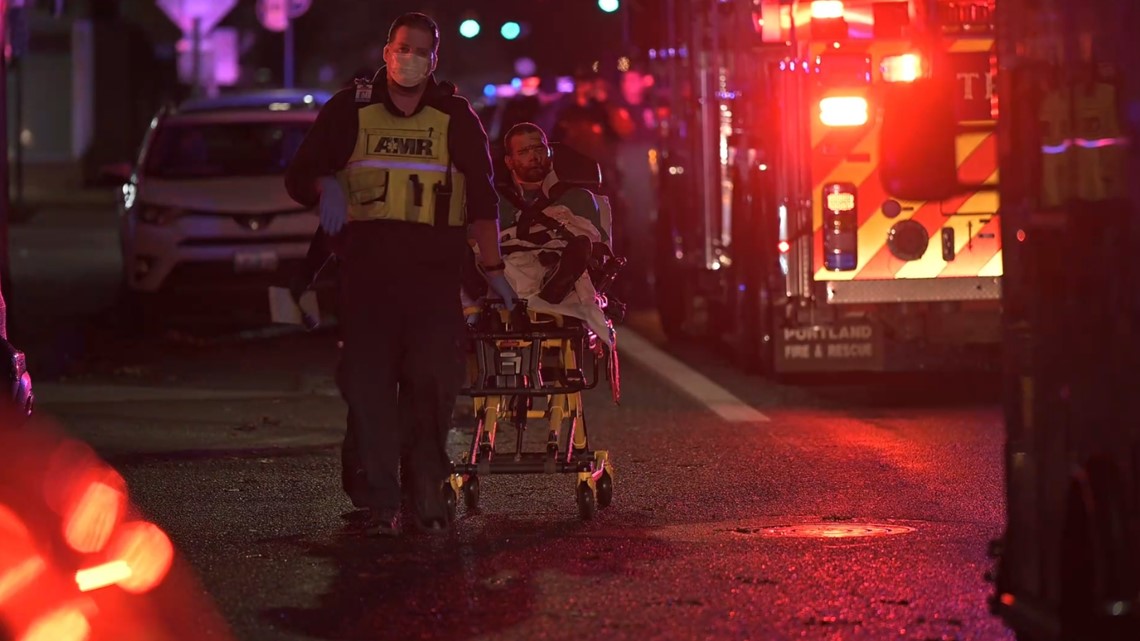 When officers arrived to an armed robbery at a Northeast Portland sports bar, people had already stopped it by pinning the suspect to the ground.
www.kgw.com