Not much info yet, but last night there was a shooting in which a number of apartments and cars were hit as well as one woman who was struck in the arm, non-life threatening.
East Precinct officers have secured the crime scene and determined that more that 150 rounds were fired outside of an apartment building. One round struck an adult female victim in an arm. Responding ...
www.portlandoregon.gov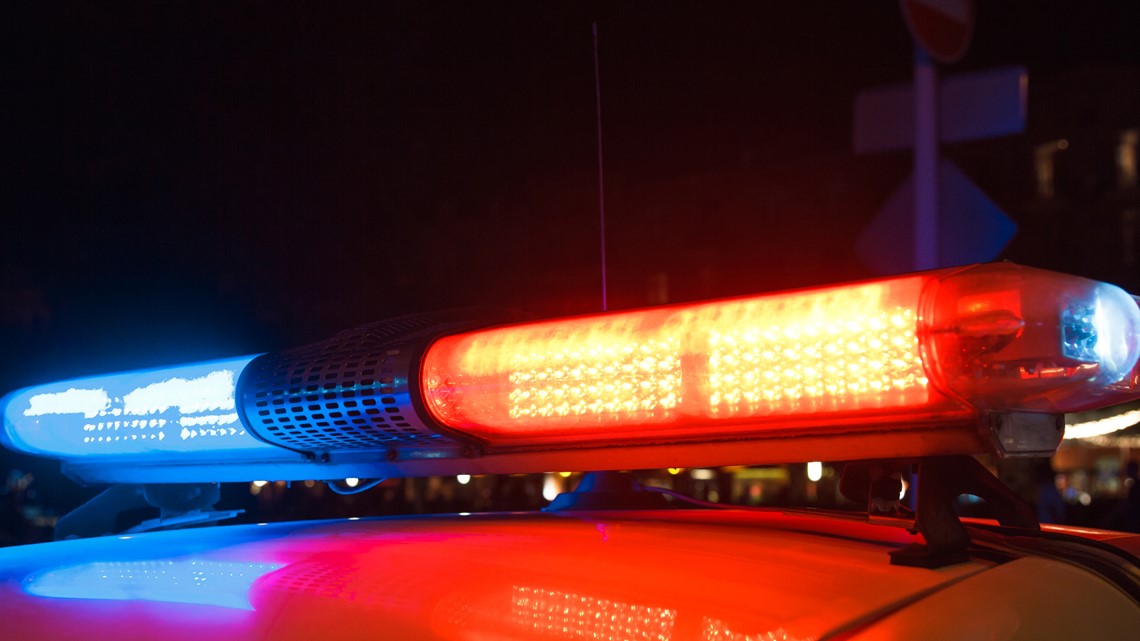 One woman was struck in her arm. She was taken to a local hospital with what are believed to be non-life threatening injuries.
www.kgw.com