Messages

12,549
Reactions

26,533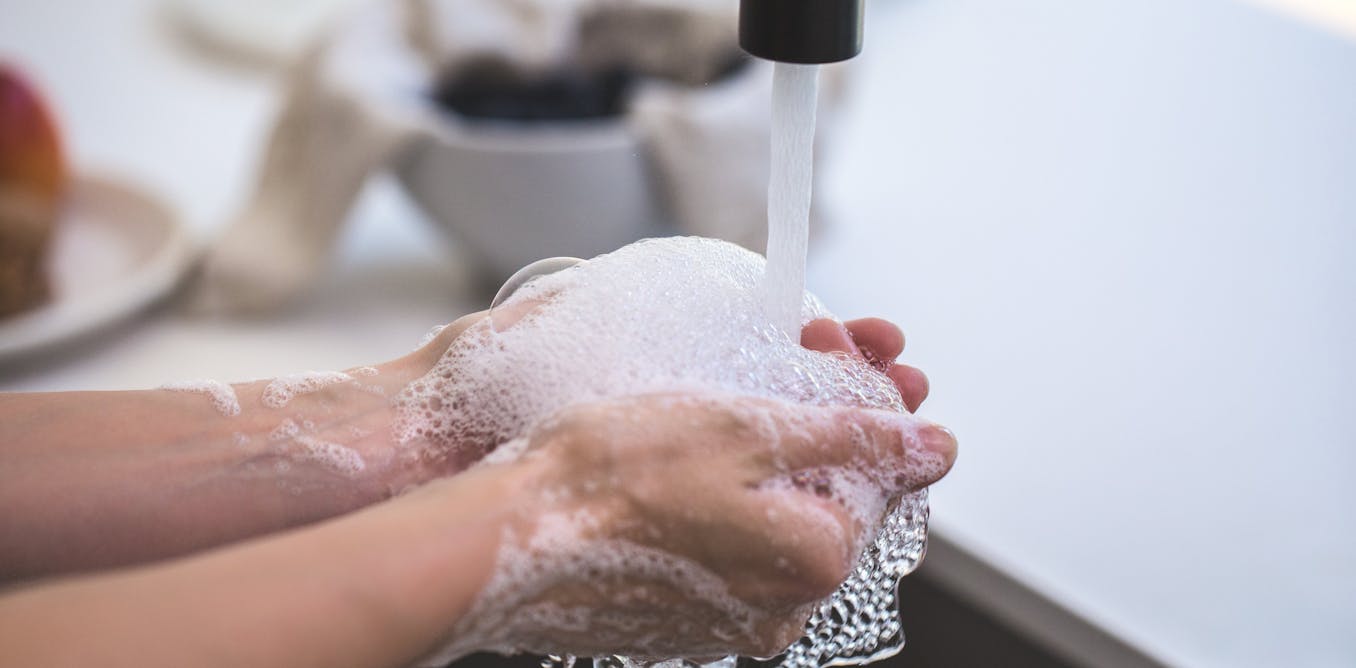 Despite awareness of the importance of hand washing, most people often fail to do it properly.
theconversation.com
The way you wash your hands can make a real difference to your health and the well-being of those around you.
qz.com
Washing your hands is the one most
effective method
to prevent cross-contamination which can cause the spread of illness and infections. And many research studies have shown how improvements in hand hygiene have resulted in reductions in illness.
A look at research from around the world
on the promotion of washing hands with soap, found that such interventions resulted in a
30% reduction
in diarrhea episodes and respiratory illnesses such as colds.
Hand hygiene interventions
at elementary schools in the US similarly helped to reduce sick days associated with acute gastrointestinal illness by 31%.