Anybody ever use one of these?
Seems kinda cool and might make it easier to sneak up on your desired dimension.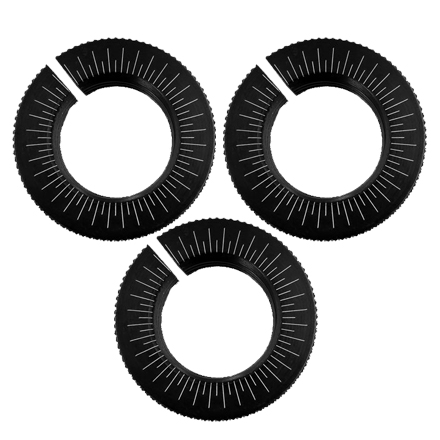 Accu-Ring Cross Bolt Die Lock Ring 3 Pack (Anodized and Laser Marked) by Forster Midsouth now carries the new Forster Accu-Ring. The Accu-Ring makes setting up your Sizing Die easier by giving you reference marks in thousandth of an inch increments (.001"). To use these reference marks...

www.midsouthshooterssupply.com