Lose a few hundred million tax-payer dollars and get promoted ... only in government.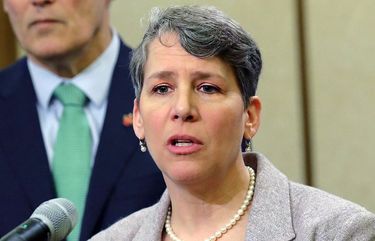 Suzi LeVine, commissioner of Washington state's Employment Security Department, is stepping down to take a job in the Biden administration, the agency announced. It released no details about LeVine's role, which starts Feb. 1.
www.seattletimes.com
This article mentions that before she was put in charge of Washington state funds she was bilked by Bernie Madoff.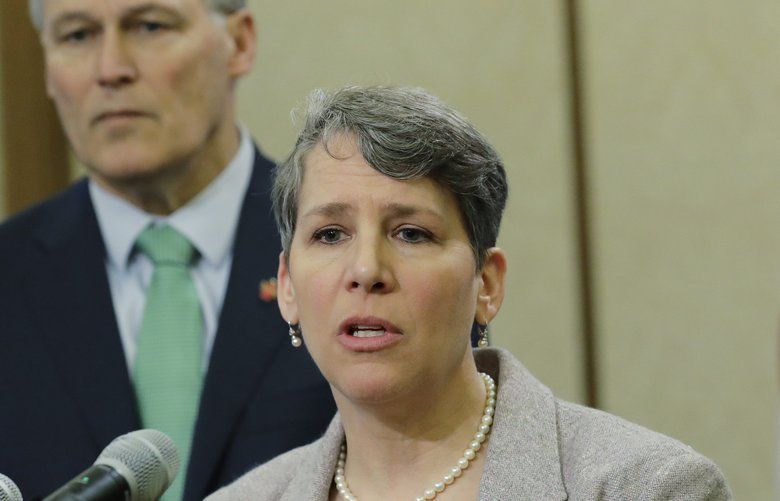 A longtime fundraising bundler for national Democrats, former Microsoft executive Suzi LeVine landed a choice ambassador post in Switzerland. Now she's in "hot seat" — heading a Washington employment department battered by fraud and delayed payouts to workers.
www.seattletimes.com