Staff Member
Diamond Supporter
Gold Supporter
I want to preface this with a simple statement:

[UWSL]

If you want to Support Northwest Firearms, please try to support our Supporting Vendors before shopping elsewhere

[/UWSL]

. Sales are the main reason they advertise with us, and without their financial support this site literally wouldn't be here.

With the holidays coming up and many of you making online purchases, I want to take a few minutes to talk to everyone about another source of revenue for Northwest Firearms called "affiliate links". To put it in simple terms, affiliate links are links to companies (usually very large ones) which give us a small portion of a sale when someone makes a purchase after clicking a link on our website. Since we're no longer able to run network ads here we're hoping these will replace at least a portion of that revenue (so we can stop bugging you guys for donations so often!).

By clicking a link to one of these retailers on Northwest Firearms before making a purchase you're directly supporting our community

.

In addition to the permanent links we've created to popular retailers, we also run software which automatically converts normal links into affiliate links for

thousands

of retailers.

1. Permanent links can be found in the Support Northwest Firearms sidebar block on the right side of the page. Simply click the link and then do your shopping.
2. Members can create their own links by simply posting the URL of the company or item in a thread or conversation then clicking the link. As I said, this works for
thousands
of retailers, even if they're not firearm-related, such as TripAdvisor, Nordstrom, and Nike. Feel free to post links here and give it a shot (now or in the future).
You can also post links in these two threads (one for firearm-related stuff and one for other):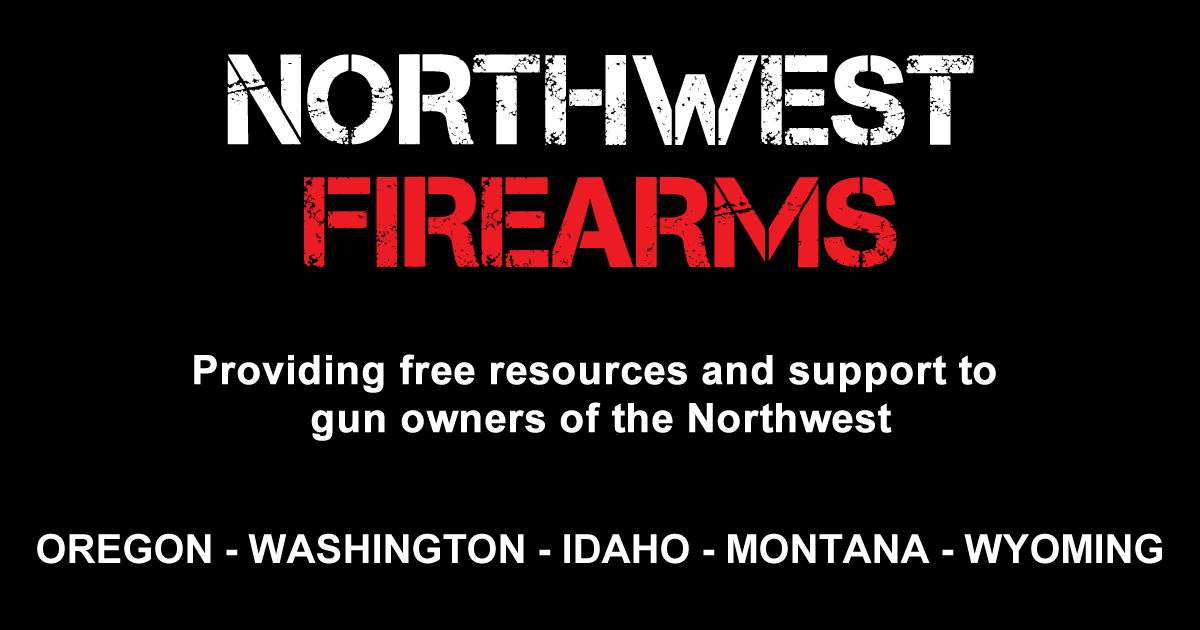 As I was posting this thread pertaining to random junk bought on the internet, I realized we don't have one for firearm-related purchases. Same simple concept, lets see what you bought today (links preferred, for impulsive buyers like me) :)

www.northwestfirearms.com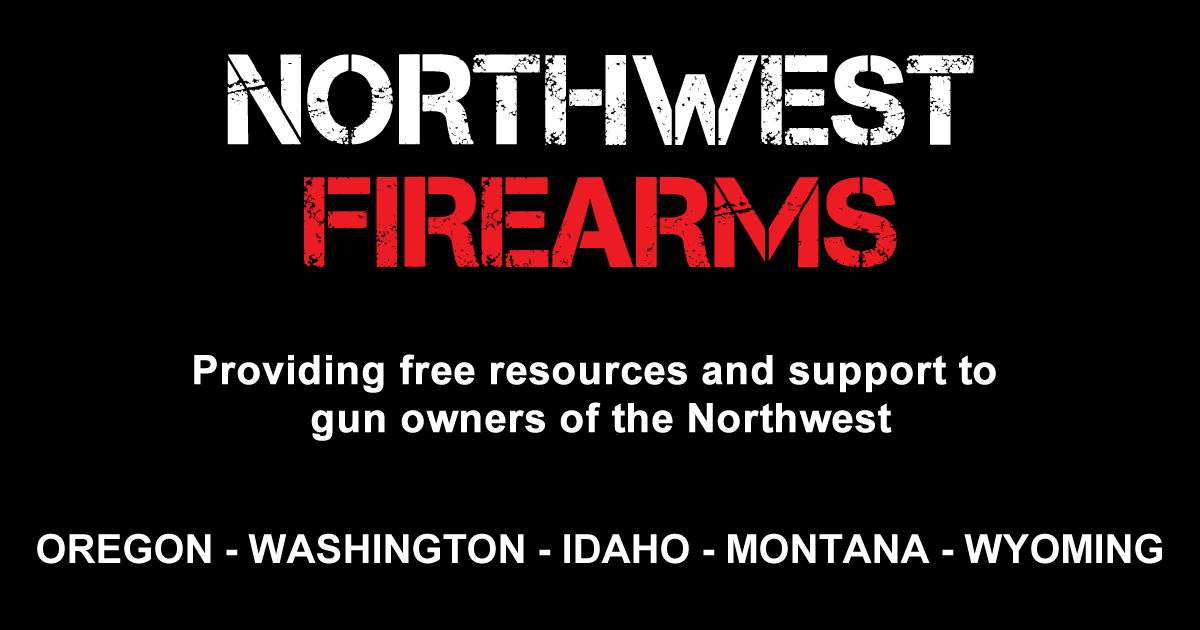 As I was buying a cheap car mount for the girlfriend I realized that I'm probably not the only one here who buys random junk online more often than I should. I put my entertainment to necessity ratio at about 60/40 :s0114: Figured there might be some entertainment in seeing what random things...

www.northwestfirearms.com
3. Below are other links which aren't used enough to warrant adding to the sidebar block but which members might find useful.
If you have any questions please don't hesitate to ask
Last Edited: