Silver Supporter
Bronze Lifetime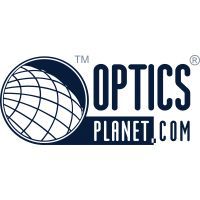 SALE on premium optics like riflescopes, red dot sights, binoculars, night vision. DEALS on shooting accessories, gun parts, ammo, safety products, and much more. FREE S&H over $49
www.opticsplanet.com
If you want to place an order for 9mm ammo, Optics Planet is taking orders with a 2-8 month delay.
I placed an order for 10 boxes of Tula 9mm steel cased ammo ~ 24 cents per round. It was listed as a 2-5 month delay.
A few minutes after the order I received an email stating the delay would be 5-8 months.
I checked my credit card and it showed a charge then a credit.
Not ideal but might work for some. They are being upfront about delay in filling the order.