Messages

3,688
Reactions

6,010
Well, here is some more information and I APPRECIATE and thank some of you for the video links which I have not seen yet.
I had the boob tube and my computer off almost all of the late afternoon/evening on Friday.
QUOTE:
"The prosecutor revealed that James, who - like his wife - had a prior criminal history, bought the murder weapon from a retailer with his son there on November 26. He stored the 9mm handgun in an unlocked drawer in his bedroom, McDonald said."
Jennifer Crumbley and James Crumbley, the parents of Michigan school shooting suspect Ethan Crumbley, were charged on Friday with involuntary manslaughter and are now being sought by the police.
www.dailymail.co.uk
US Marshals offer $10K reward for fugitive parents of Michigan shooter Ethan Crumbley, 15, after they withdrew $4,000 from ATM and fled manslaughter charges: Lawyer claims they are 'returning'​
A fugitive warrant has been issued for James and Jennifer Crumbley, the parents of Michigan school shooter
Marshals place $10,000 bounty for tips leading to their arrest: Contact the US Marshals at 313-202-6458
Oakland County prosecutor Karen McDonald filed involuntary manslaughter charges against them Friday
They each face a maximum of up to 15 years in prison if convicted and are being sought by law enforcement
Their attorney insists they are not on the run and plan to return to the area to face charges
But police have issued a BOLO alert and say that no voluntary surrender has been arranged
In Michigan, involuntary manslaughter charge refers to contributing to a situation where death is likely
James Crumbley purchased the handgun police say his son, Ethan Crumbley, 15, used to kill four on Tuesday
Social media posts indicate the 9mm Sig Sauer was a Christmas gift from the parents to the teen
Days before shooting, Jennifer warned son 'learn not to get caught' after he researched gun ammo at school
She also posted a photo of the gun to social media: 'Mom & son day testing out his new Xmas present'
Ethan was charged as an adult with two dozen crimes, including murder, attempted murder and terrorism
Shooting at Oxford High School near Detroit killed four students and wounded seven others
The Crumbleys are believed to be driving a black 2021 Kia Seltos SUV with the Michigan license plate number
DQG 5203.
If you see the car or them — call the Oakland County Sheriff's Office at 248-858-4911.
pic.twitter.com/VKLtspc5tu
— Brian Entin (@BrianEntin)
December 3, 2021
Jennifer Crumbley is the mother of Oxford High School shooting suspect Ethan Crumbley, who officials say killed four students in a rampage in Michigan.
heavy.com
The police GOT THE PARENTS!
Parents of Michigan shooting suspect nabbed in Detroit after frantic search: LIVE UPDATES​
The parents of the Michigan high school shooting suspect were taken into custody early Saturday morning following a manhunt for James and Jennifer Crumbley. They both face involuntary manslaughter charges.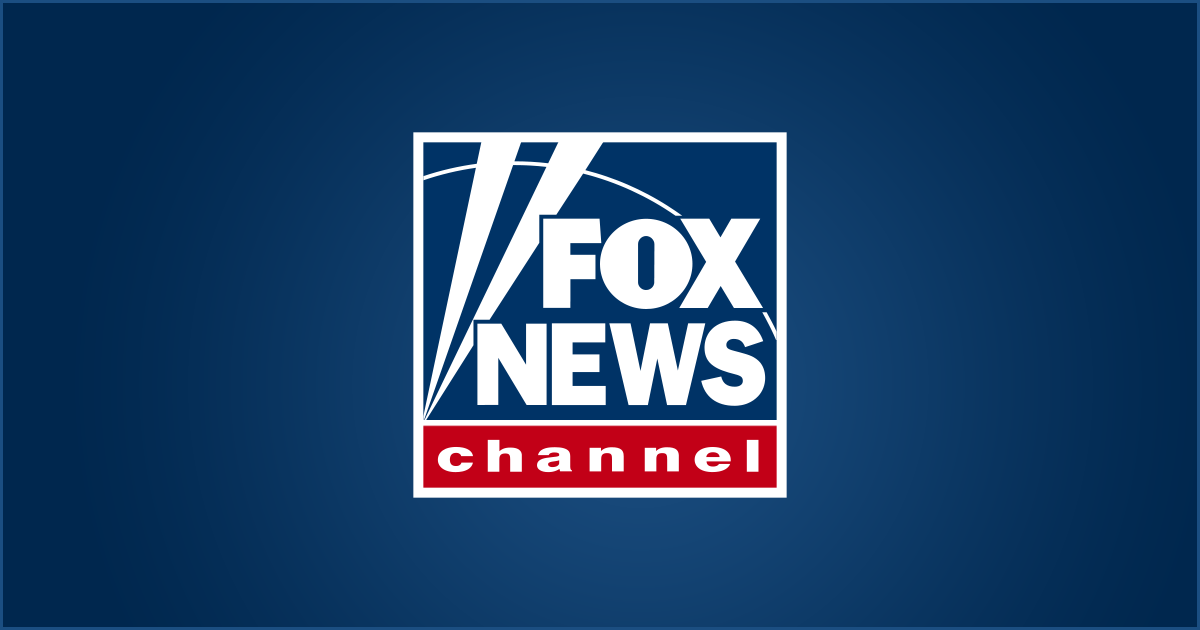 Jennifer and James Crumbley, the parents of the Michigan high school shooting suspect Ethan Crumbley, made their first court appearance in an Oakland County court in Michigan on Saturday morning.

www.foxnews.com
Cate