Messages

9,330
Reactions

26,464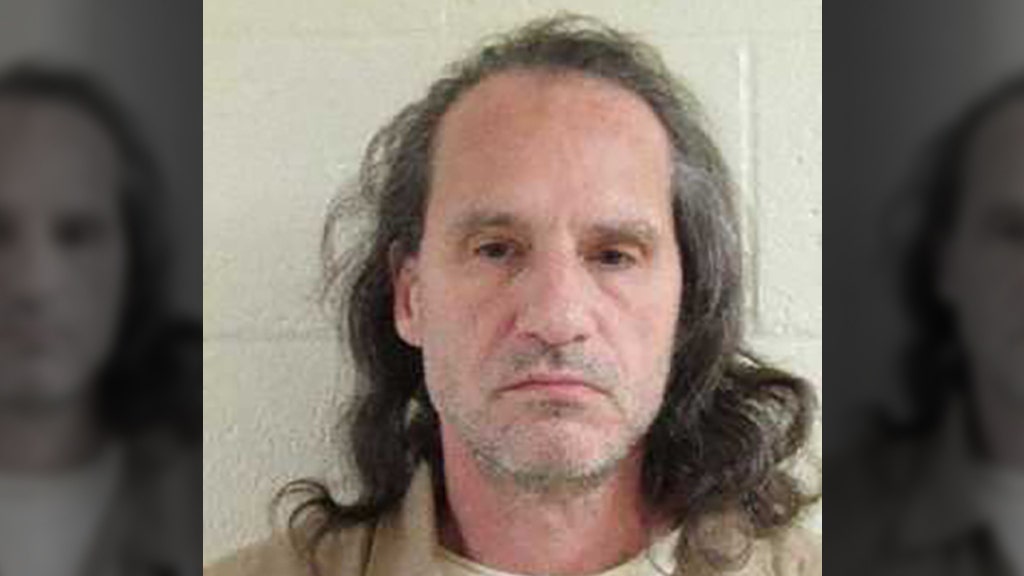 A Seattle man was arrested over the weekend and accused of throwing coffee on a baby -- just two days after he'd been released from jail after serving a one-year sentence for randomly punching a man.

www.foxnews.com
I have no words for this.
I would sue the city, DA, Mayor, Governor, not to mention ending this guys reign of terror.
Saddest thing is, he is one of many