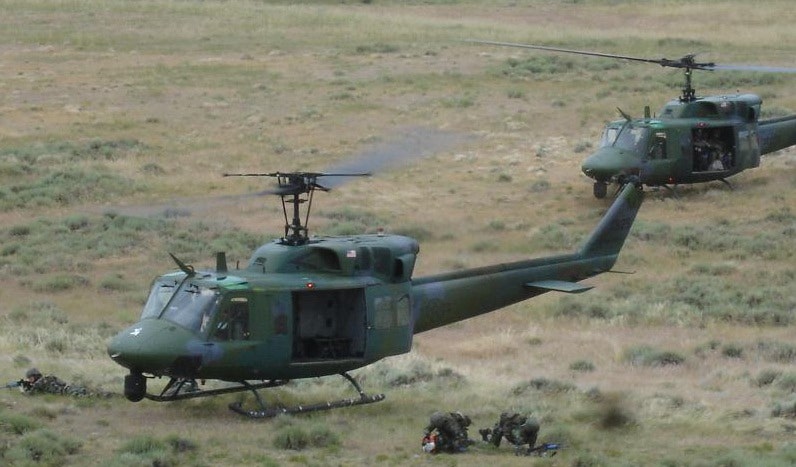 The FBI is investigating the shooting of a military helicopter during a training mission this week in northern Virginia, injuring one crew member who was aboard, officials said Wednesday.
www.foxnews.com
This isn't good at all! No real details yet, ongoing investigation!
Whom ever did this is going to be spending a lot of time behind bars!