I am seriously considering buying a 400 corbon barrel for my budget ATI GI full size 1911.
This is the model I have:
American Tactical is a worldwide importer of high quality firearms, ammunition and tactical equipment. Exclusively representing superior manufacturers, ATI is recognized as an established, reputable source for domestic and international products.
www.americantactical.us
Here is a link to the barrel: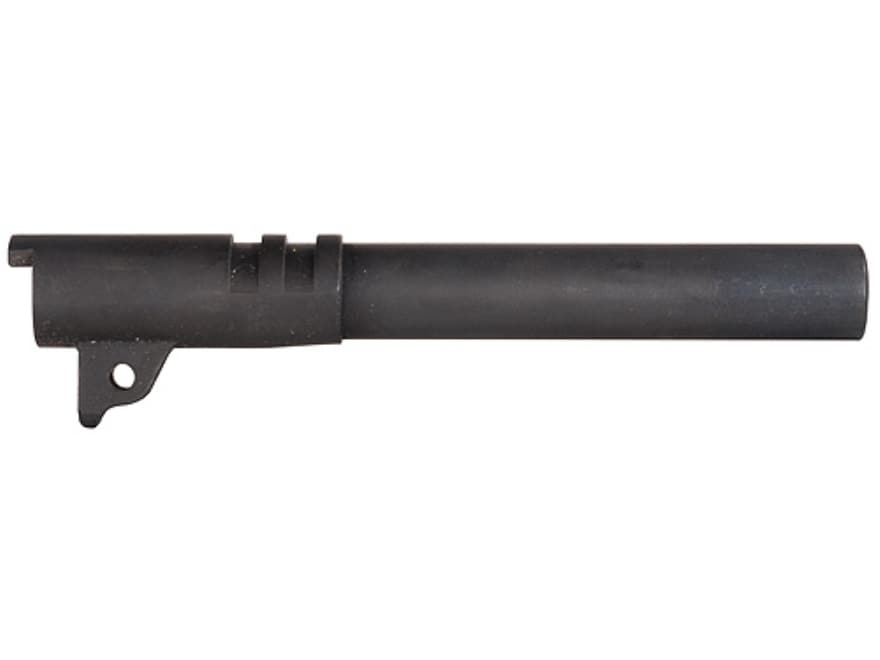 The Swenson 1911 Semi Drop-In Barrel in 400 Cor-Bon is hammer forged over a precision mandrel within .0001" and with bore tolerances held within...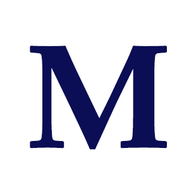 www.midwayusa.com
I will also need to purchase a link and a pin. Any advice on how to select and install links and pins? I am hoping the factory bushing will suffice.
I have never done any work to a 1911 before.