Haha! Trump wins again. IMHO he didn't want the Doral to host the G7 summit, he just wanted to get it in the news for a week or two...for free. Once again Trump trolls the left wing media to do his bidding. Priceless.
So what do we know about Doral now thanks to the media's obsession with trying to find scandal with Trump? It's a beautiful, world class resort with golf, large conference facilities, close to Miami international airport and rooms run about $400 a night. We also know that Trump has spent a lot of money on upgrades and remodeling. Sounds like a great place!
All that DJT had to do to get all of this free advertising was to simply suggest that the G8 summit should be held there. No deals were made, nothing was inked on paper. So how much do you think Trump saved on two weeks worth of free adverting on every media outlet? Trump...winning.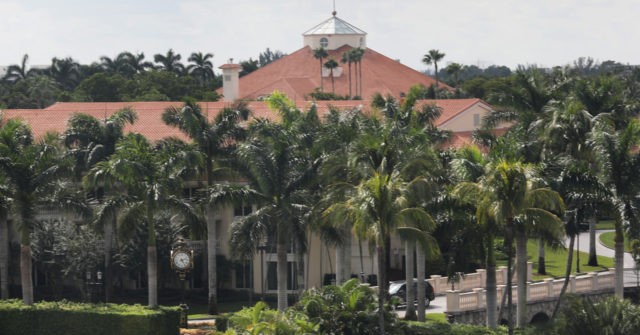 President Trump announced Saturday evening that Trump National Doral Miami will no longer host next year's G-7 summit.
www.breitbart.com