Ad Type

For Trade
City

Milwaukie
State

Oregon
Zip Code

97222
Up for trade is a garland cast iron cook stove with nickel plating. These are awesome as they double as a decoration and a preparedness item. They are awesome to look at, and in an emergency or even just a power outage can cook your dinner! Only getting rid of as we have a couple others. This one is pretty cool as it isn't to big but has lots of cook space. It is also pretty ornate/fancy with out being bulky. These seem to start out at 500$ and on up to a few grand depending on brand/condition/features. This one is in good serviceable condition, not perfect but looks good and could absolutely be used. Some people will also convert them to gas stoves. Mostly looking to trade and will list links to some ideas below, mainly interested in guns and/or ammo.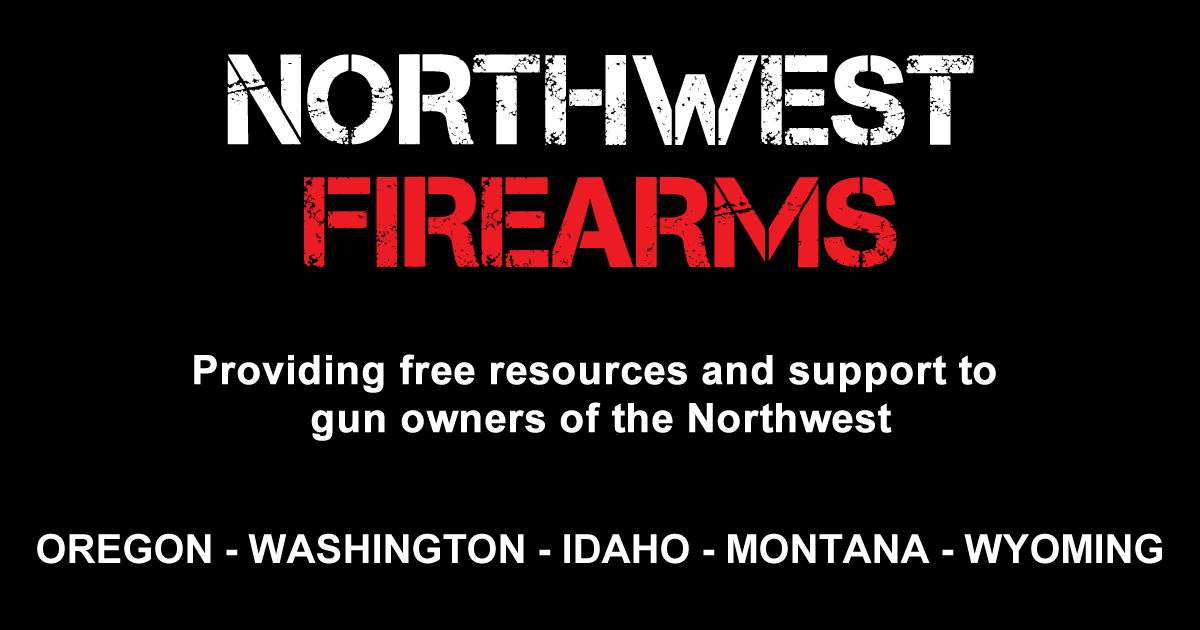 I am mainly creating this so when I say I'm willing to trade I can just link to this. but if you have something on the list your looking to part with for a fair price let me know. Psa/fn chf 8" 300blk barrel Quality glock 34 threaded barrel Glock 34 slide Burris xtr 1-4 or 5 Vortex viper pst...

www.northwestfirearms.com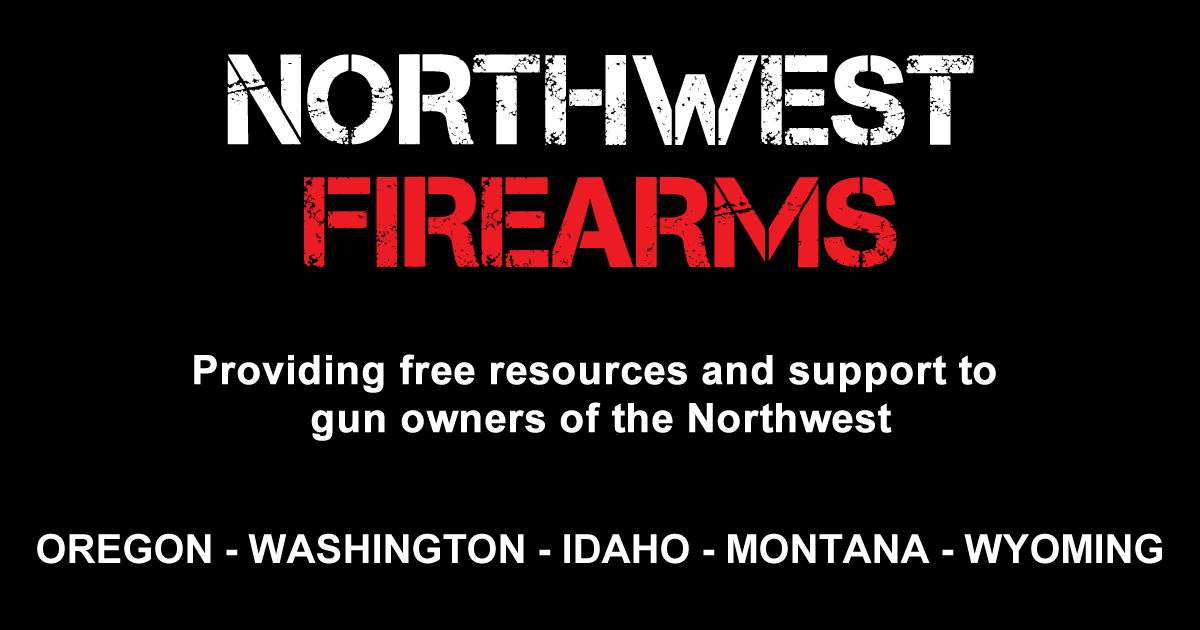 Here's a few things I'm on the look out for, if you have any of these your willing to part with feel free to reach out and we will see if we can set up a deal. I'm also always down to trade/part trade so check out my other adds. Fs2000 Sds lynx 12 S&W m&p 22 compact (prefer threaded) Colt 1911...

www.northwestfirearms.com
Rules & Terms

I agree to the classified rules and terms of service