Beautiful rifle,
22" barrel ,
Rifle is seriosly, great, one small scuff on the finish near a guys right ring finger.
Ill add a picture.
less than one box through it.
New Haven CT manufactured!!
(The new one you can buy at sportsman's is made in Japan......)
Includes 1" scope rings/mounts.
Includes three full boxes of ammo
PRICE DROP
$650 rifle, ammo and rings
Trade value $750
925 with the scope
Matt
Also available is the Scope ,
I would prefer to keep it.
It's a Leupold vx3 3.5-10x50, matte finish
(Add 275 for the Scope)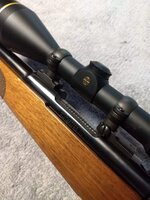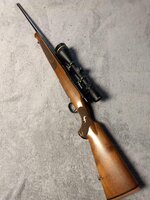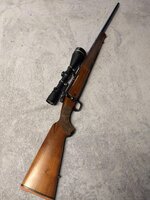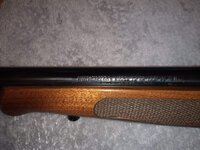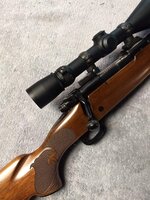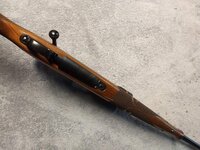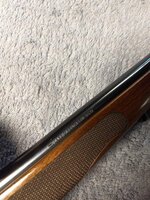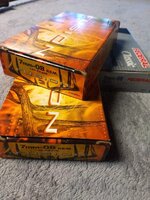 Last edited by a moderator: