$SOLD
Selling my Streamlight Protac off of my M4 build since I just got myself a Surefire Scout to be parts correct.
Great light, if I wasn't trying to build a parts correct M4 this would've stayed on the rifle as all my other flashlights are Streamlights.
Let me know if you've got any questions.
-Huey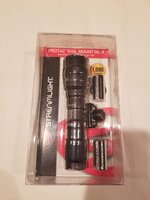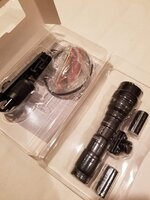 Last Edited: