Messages

2,488
Reactions

4,696
Just found this and thought "Do these people really think this will end well?"
How do you feel this will play out?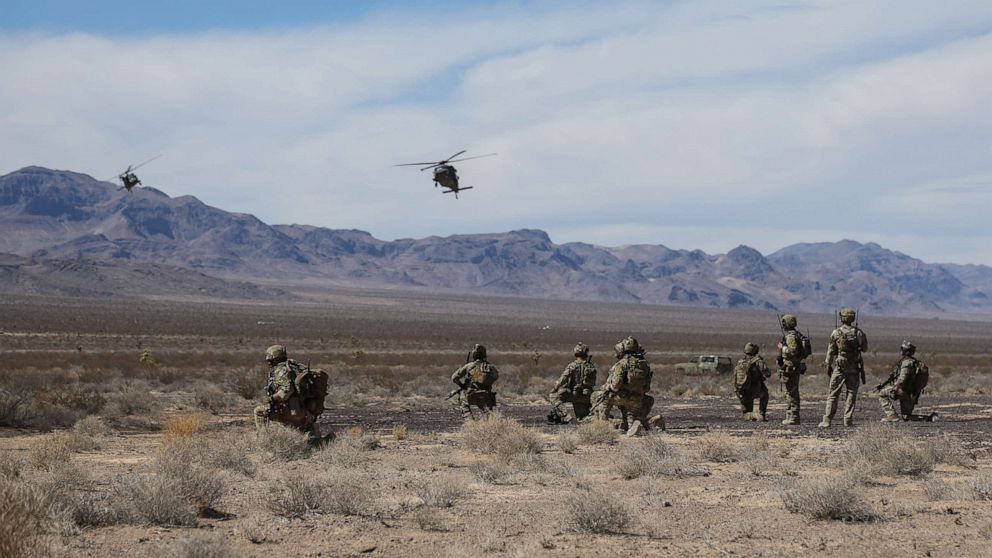 The Air Force is warning people against storming Area 51 in Nevada, after a Facebook event page organizing a meet up at the "Alien Center tourist attraction" went viral.

abcnews.go.com