Ordered a Micro Roni Gen 4 Glock carbine kit from a company called YRS Inc. They had the best price currently at $199 with free shipping. Ordered it on the 19th of July.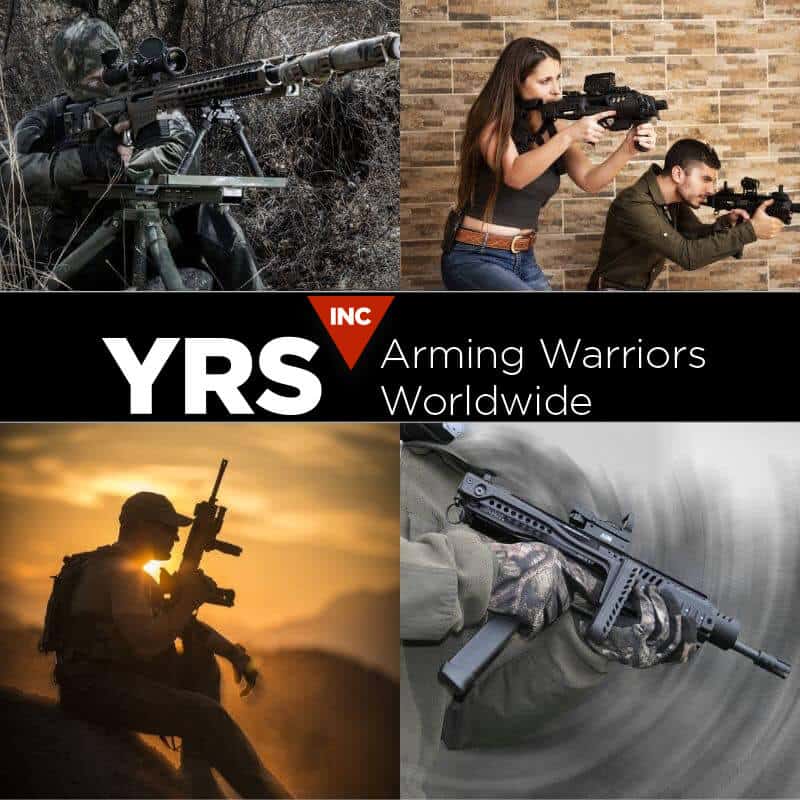 YRSInc. Arming warriors around the world. Here you'll find the best tactical gear: everyday carry gear, accessories, buttstocks, grips, optics, Get yourself the best product.

www.yrsinc.com
In this age of Amazon, most deliveries of items are usually within a few days from most of my bullet and firearms accessories suppliers. Having been a week, I decided to check on the status and was surprised to see the tracking number they supplied indicating that the item is coming from Tel Aviv, Israel.
It's coming via USPS and last info showed it in the Tel Aviv processing center on July 23rd with no expected date of delivery. Uh oh...
I've shipped items from the US to Japan recently and received items from Japan and it usually takes 2-3 weeks both ways. Anyone have any experience receiving items from Israel?
I didn't really need the item, but I'm looking forward to playing with it and would like to know how long it takes to get items from Israel.
Has anyone else ordered items from this company?