I received an email from the Spokesman - Review where the author, Shawn Vestal touts the success of Washingtons RFL's.
Twelve extreme risk protection orders have been issued by Spokane courts since a new law took effect that allows courts to temporarily remove guns from people who are threatening themselves or others. The case files suggest a process that is careful, methodical and fair.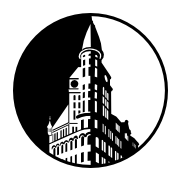 www.spokesman.com
This azzhat clearly showed his bias with the drivel that he claims is journalism. He cited several pro incidents while claiming the systems fairness in describing 1 example of someone who got his property back " after a cooling-off period of several months and the resumption of counseling".
This BS is is clearly our greates threat to gun ownership.