Welcome Aboard. Glad you found the forum.
This is the best place to hang out on the internet.
I know that you're in Indiana but we've found the best way to meet the community and learn where and how to use public lands responsibly is through grass roots involvement.
If there isn't a local group that advocates for responsible stewardship of public lands, check out Trash No Land.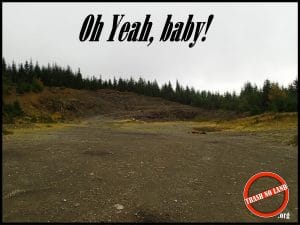 Information for Target Shooting on Public Lands. "Stewardship Keeps It Open" Public Safety Project, Tillamook Forest 4-18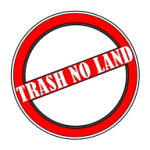 www.trashnoland.org