Ad Type

For Sale
For Trade
Price

$120
City

Kelso
State

Washington
Zip Code

98626
I've got a Metabo 7" grinder that has had very little use, and is in excellent condition. It is unfortunately missing the proper side-handle.
It's just a little too big for my regular shop use.
Asking $120 OBO
Or might trade for a single shot 410 or 20ga, reloading supplies, AR Parts, Glock Parts, Sporterized Rifle, etc...
Can meet near the 3 Rivers Mall, or Woodland Walmart during the week.
I occasionally travel to Vancouver or Centralia.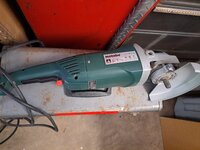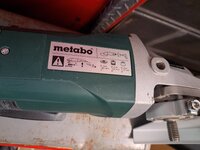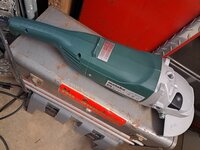 I agree to the classified rules and terms of service