Ad Type

For Sale
For Trade
Price

$250
Manufacturer

Other / Not Listed
Caliber

Other / Not Listed
City

Portland
State

Oregon
Zip Code

97034
Two sportized rifles, both are 250 each and transfers are on the buyer.
One is a sportized jungle carbine
The black rifle is a sportized mark 4 and it's mounted with a weaver scope. Can send picture.
Will include 60 rounds of 303 for free to get the buyer started.
Can meet anywhere in the Portland area for ffl transfers. If you want more pictures send me a pm.
Potential Trades
22lr revolvers
Thanks!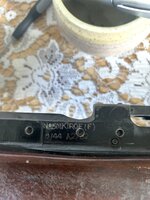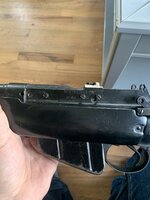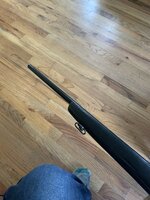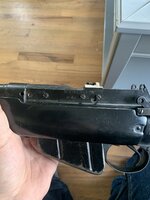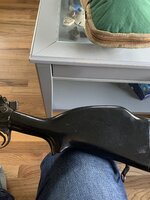 I agree to the classified rules and terms of service