Ad Type

For Sale
Price

$475
Manufacturer

Other / Not Listed
Caliber

Other / Not Listed
City

Seattle
State

Washington
Zip Code

98101
$475 shipped, or $450 FTF in Seattle area.

Thinning the herd a little more.

She is a 1953 No1Mk3* All matching. Beautiful Indian Rosewood stock. Someone before me put what looks looks like a poly coat on it.

THIS IS NOT THE 2A1 Rifle in 7.62x51 NATO! This is the classic SMLE in .303 British in it's last iteration, as produced by Ishapore Arsenal after Indian independence.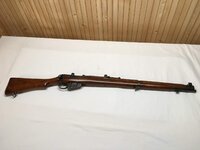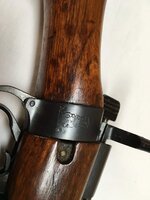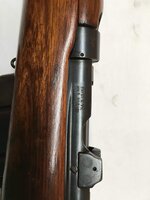 I agree to the classified rules and terms of service