Messages

11,671
Reactions

23,699
Story:
These shotguns belonged to my Great Grandfather (I never have seen), my dad handed them down today to me and his grandfather (whom he never met either). The story is that these two shotguns were wore out in North Dakota shooting birds.
Not sure of their age but here they are.
Both are 12 gauge.. I assume
Both are side by side.
Both have matching serial numbers.
Neither will ever be shot again.... ever.
Shotgun #1:
WH Hamilton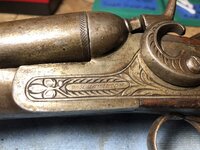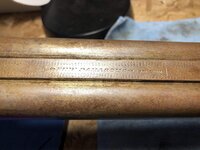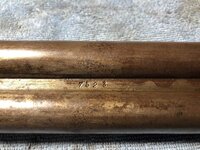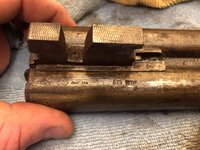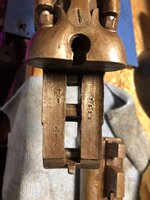 Shotgun #2:
Norwich Arms Co.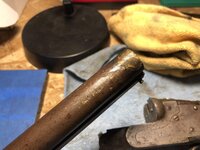 Not much on the second shotgun for markings. It clearly had it's use and the barrel was brazed back to working condition. The barrel of the Norwich Arms shotgun looks like crap. It looks almost like it was hand made because of the gouges and scrapes along the length of the chamber.
The Hamilton may be worth restoring, not to shoot but as a family pass down, the Norwich... not so much. It's in need of a LOT of work.
For those who know Winchesters, Harold McCallum of Monroe at one point thought that the Hamilton could be restored or was worth restoring.
Last Edited: