Ad Type

For Sale
Price

$200
Manufacturer

Other / Not Listed
Caliber

308 Winchester
City

camas
State

Washington
Zip Code

98607
Berger Hybrid Target Bullets 30 Caliber (308 Diameter) 168 Grain Hollow Point Boat Tail.​
360 rounds, 55 cents each. $200 even for all of them.
This is cheaper than you can buy them.
Camas, Washington.
Trades: Prefer cash but may trade toward aimpoint or body armor, cash on my end as needed.
I'm throwing in 7 leftover 168 gr berger hunters as well.
these bullets are very accurate and you can reach out to 1k yards and i hate to sell them.... But, I'm consolidating around handgun, battle rifle and carbine.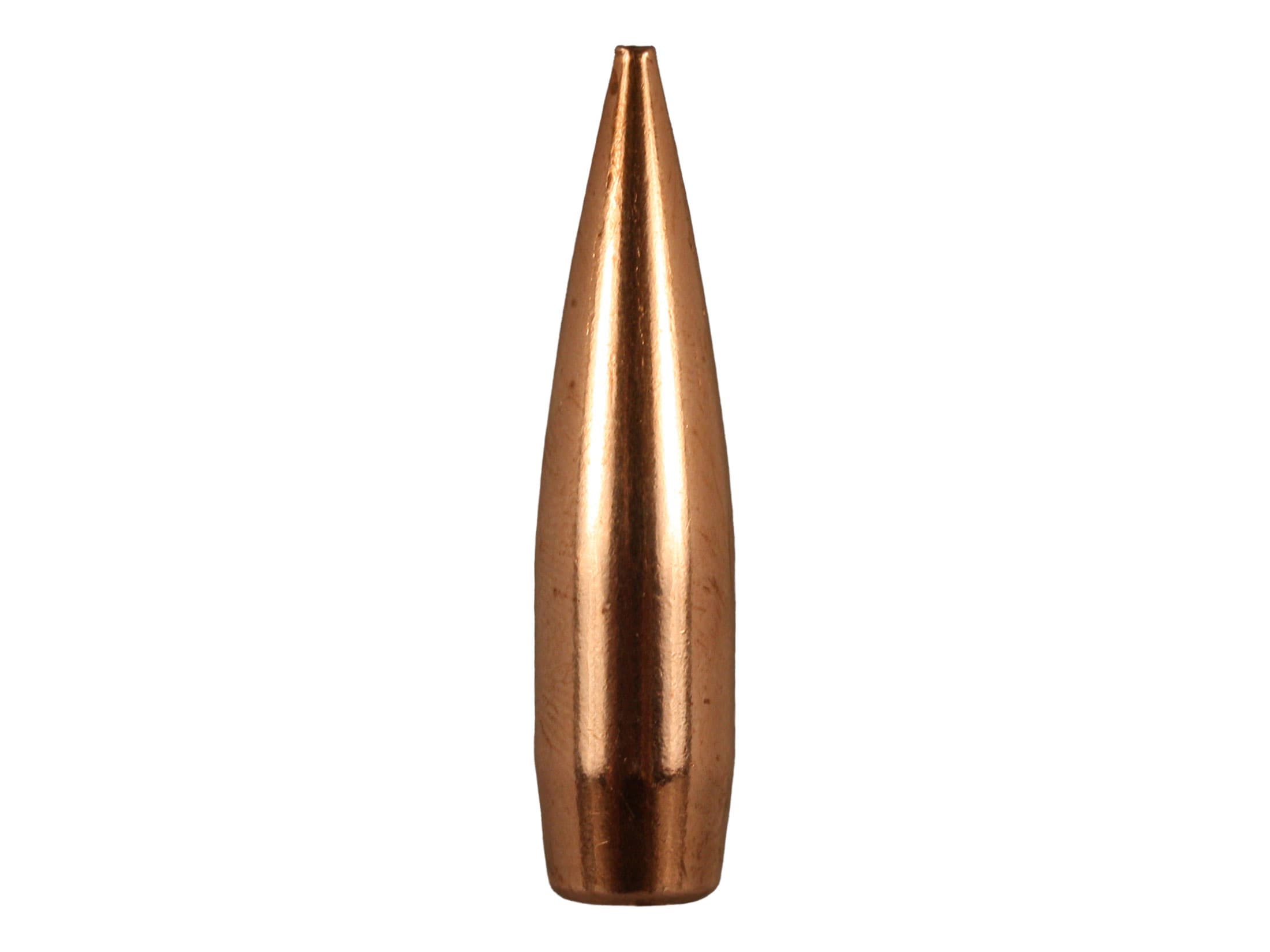 Berger Hybrid bullets are designed to achieve extreme accuracy for competitive and recreational target shooters. Berger Hybrid bullets combine a tangent...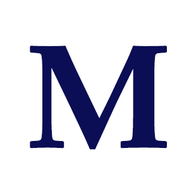 www.midwayusa.com
Rules & Terms

I agree to the classified rules and terms of service