Gold Supporter
Silver Supporter
Messages

4,947
Reactions

11,259
I recently had cataract surgery for both eyes and I'm thrilled with the results in general. I opted for no glasses for far vision or driving, and reading glasses for close work. The only issue I have is that it's difficult to decide whether to use reading glasses so I can see my sights on my pistols, but not see the target very well, or just use non-prescription shooting glasses so I can see the target well, but have some difficulty seeing the sights well.
I'm thinking very seriously that with my vision challenges a red dot type sight on my Remington R1S Enhanced might be the best solution. I have had nothing but good experiences with Vortex optics, so I'm thinking a Vortex Venom 3MOA. The Remington R1S Enhanced uses a Novak type rear dovetail. The best adapter I've found so far is this one: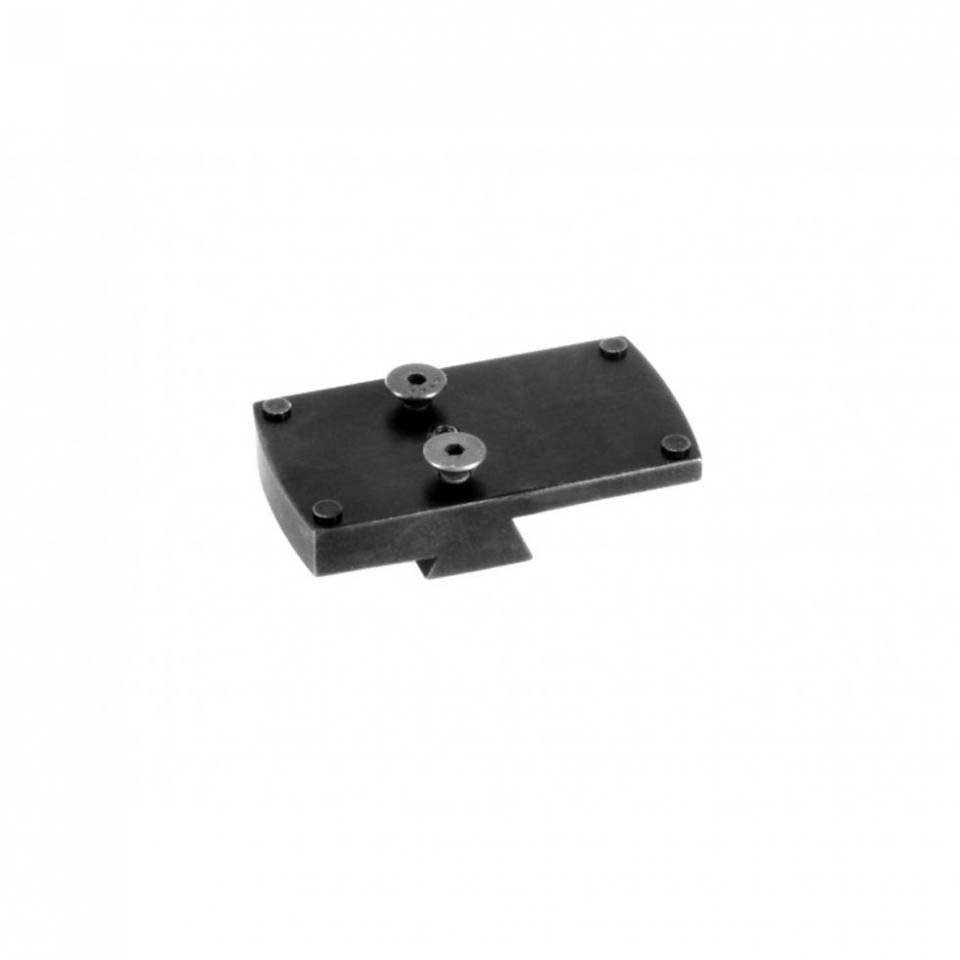 Check out the deal on EGW Sight Mount For the Docter, Burris Fastfire, Vortex Venom & Viper for Novak at MSP - Mounting Solutions Plus
Anybody got a better solution or other thoughts?