Ad Type

For Sale
Price

$220
Manufacturer

Other / Not Listed
Caliber

Other / Not Listed
City

Salem
State

Oregon
Zip Code

97302
1936 round receiver, XIV (14th year of Fascist Italy). Later push-button style bayonet which remains secure under recoil. Terni manufacture.
PW Arms import. Cosmoline has been removed. Matching barrel shank, receiver and stock + shiny, clean bore with strong rifling. Bolt is 100% functional and cycling is better than average for a Carcano. Trigger is smooth and breaks around 3 lbs. She will make a good shooter.
Asking $220 Cash, VenMo, Zelle, or discrete Paypal F&F.
M-F at my place of business in Salem, Oregon 7am-3:30pm. No transfer fee. I am an FFL 7 (manufacturer) not a store front. I will do Saturday or Sunday transfers for members with established positive feedback.
Interested buyers send PM. See my feedback and deal with confidence. Thank you for looking.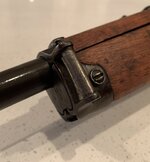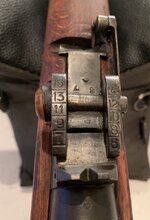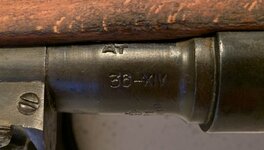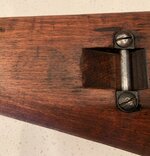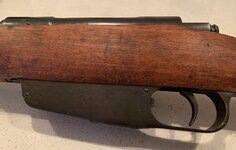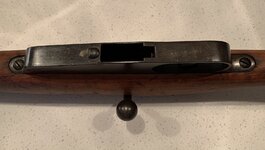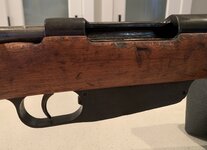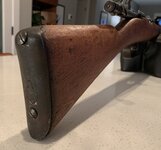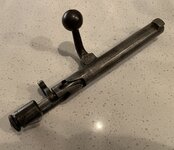 I agree to the classified rules and terms of service
Last Edited: