I'm thinking about selling the upper off my rifle to take it in another direction.
Stag upper receiver, ER Shaw 16 inch govt profile chromelined barrel, YHM customizeable spectre length freefloat tube with full length rail on bottom and 3 incher on top where sight goes, phantom muzzle break with glass breaker/breacher/CQB spike dealios (or A2), plastic VFG (like KAC), with BCG and CH. Probably 2k rounds through it, super reliable. I have never had any issues with it. It is well used. Can also come with Centurion HK diopter style sights.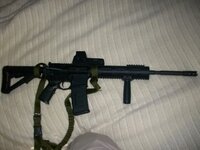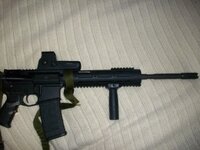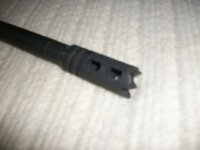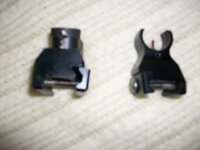 Upper with BCG/CH (no sights): 550
W/sights: 650
Eotech add 300 (Will only sell with upper)
It is all well used, none of its perfect, but all of it works 100%. Will get pictures up shortly or on request.