Silver Supporter
Bronze Lifetime
Ad Type

For Trade
Price

$675
Manufacturer

Taurus
Caliber

44 Magnum
City

Bend
State

Oregon
Zip Code

97702
I have kind of a catch and release.
Got from another member and have had it for a year or so. Shoots great and gets people talking for sure lol.
Super light, easy to pack, quick out of the holster and fast on target. Everything and every reason I picked it up.
The sad truth is that due to a missing digit, I can only shoot it with one hand. With its primary job being backup for bear and cats, that just won't do.
Looking to trade for a gen 3 or 4 G20.
Would consider a 21 depending on gen and what's included.
I am not looking for another wheel gun.
I am not looking for any other handgun.
I am not looking to sell unless I have a G20 lined up prior. Cash price would be $675 if so. Rather trade if possible.
I can meet in the greater Beaverton/tigard/Aloha/Hillsboro area during the week and greater bend area on the weekends.
No ammo included as I have others in .44
Same model but in matte stainless.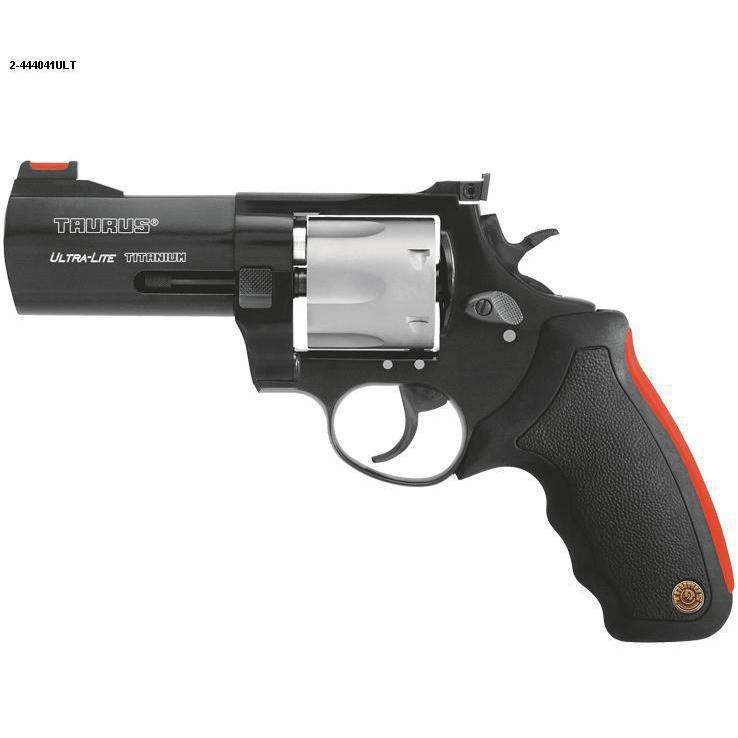 Taurus 444 Ultralite Revolver -This super light, six-shot Multi Alloy Revolver will accompany you on more hunts than any other hunting companion. Destined to be as familiar as your sheath knife, this is the Hip Carry® that will give you comfort if you're hunting big game or fishing in a...

www.sportsmans.com
Ill make a donation to the page whether trade or sale.
Thanks again
Cape
Rules & Terms

I agree to the classified rules and terms of service