Ad Type

For Sale
Price

$1650
Manufacturer

Christensen Arms
Caliber

300 Ultra Mag
City

Corvallis
State

Oregon
Zip Code

97333
I bought this rifle for a future elk hunt out of state that ended up not panning out. The rifle has never seen the field. It's had about 60 to 70 rounds through it off the bench. Mostly factory Nosler 180gr. Accubond ammunition.
There are no blemishes on the rifle that I can find.
I believe this is one of Christianson's best rifles ever produced. Montecarlo stock, integral rail, light weight, detachable carbon fiber magazine. Only 7 pounds.
I'm sure I am missing something. Any questions please feel free to ask. I can't find another one of these for sale anywhere.
Can meet at FFL closest to Corvallis/Albany area.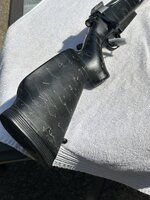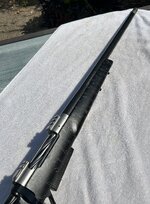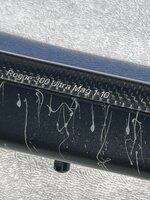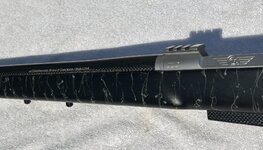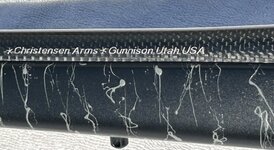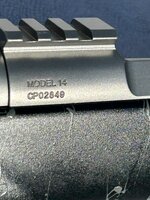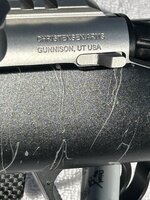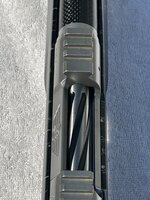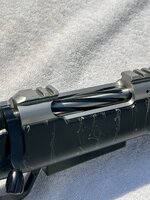 I agree to the classified rules and terms of service