Ad Type

For Trade
Manufacturer

Other / Not Listed
Caliber

300 Blackout
City

Milwaukie
State

Oregon
Zip Code

97222
I'm getting ready to switch my 300 blk to 5.56 and probably won't have the new 300 blk done for a year at the rate things are going and assume ammo will be somewhat back to normal by then. So i thought i would give someone at shot at this as its kinda scarce right now. I can't bring myself to price this currently so its up for trade i'll drop a link below to a wanted add of things I'm looking for, but I'm open to other offers.
180 rds s&b 147gr supers
16rds sig 220gr subs +4 shells
20rds in a p mag that i forgot what it was. Would prefer to keep the mag but if it's gonna be a deal breaker...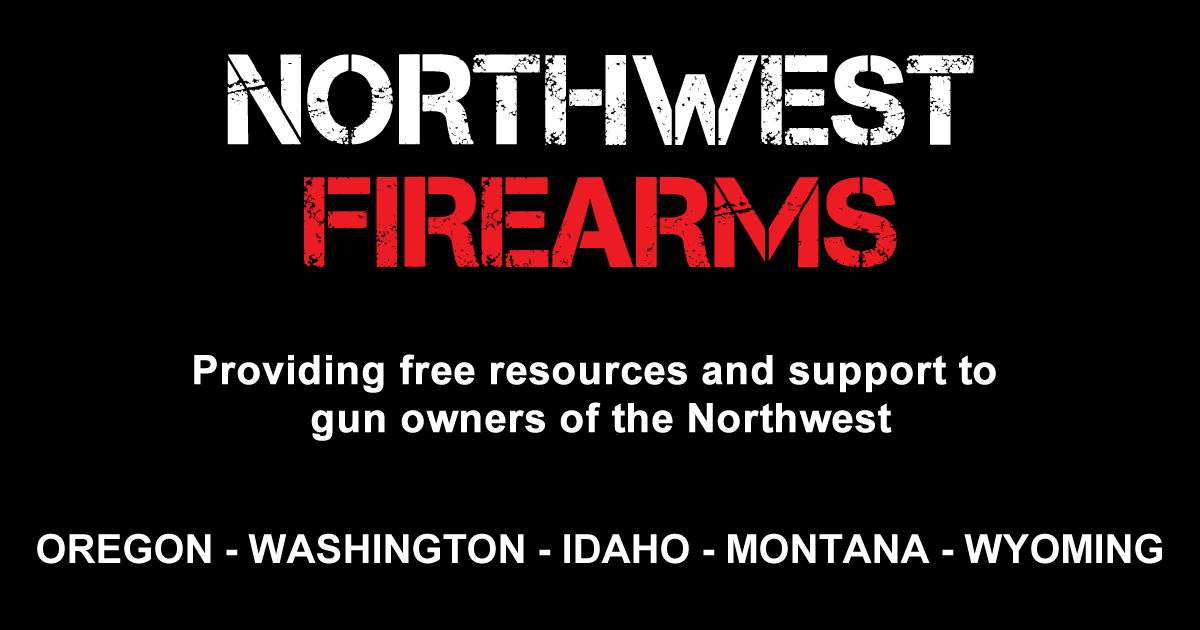 I am mainly creating this so when I say I'm willing to trade I can just link to this. but if you have something on the list your looking to part with for a fair price let me know. Need Spikes trigger prefer the battle trigger Magpul sl or sl-k mil spec stock Want Gucci glock 19 slide Quality...

www.northwestfirearms.com
Rules & Terms

I agree to the classified rules and terms of service
Last edited: