Wanted Ad Type

Want to Buy
Manufacturer

Other / Not Listed
Caliber

Other / Not Listed
City

Wilsonville
State

Oregon
Please keep thread clean. If you would like to threadcrap or discuss the topic, please do that in discussion thread: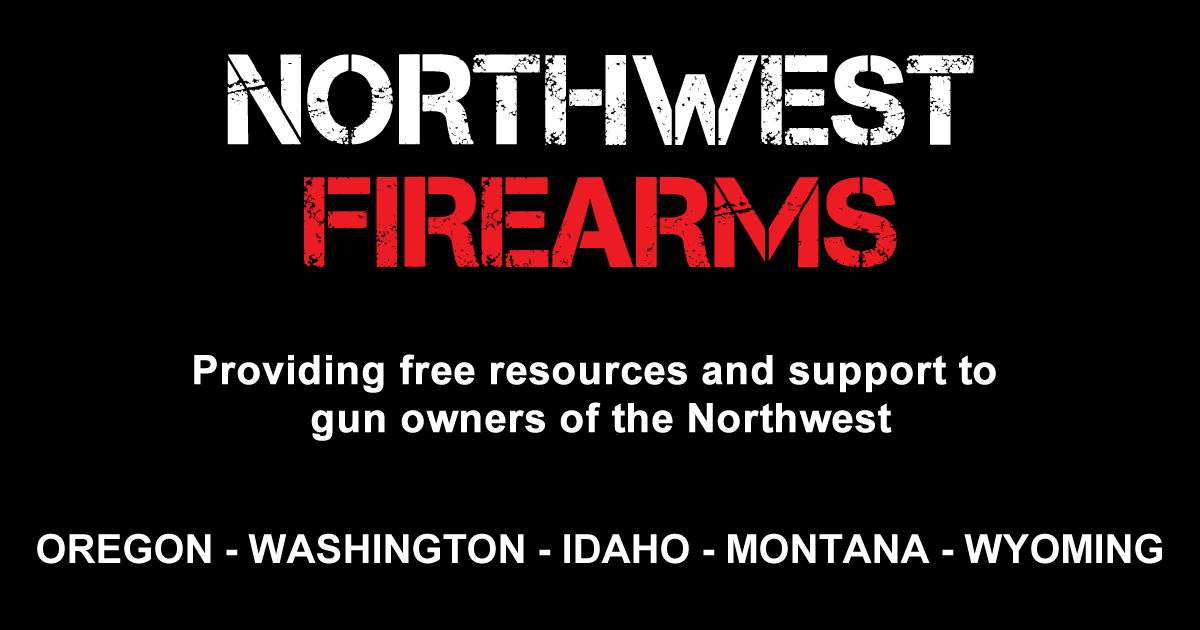 I posted a couple of want ads in which I offered to let the sellers have the option to buy back the firearms for the same price I pay for them after 90 days. There will be little risk for me, as I will only pay a price that I would willingly pay if sellers don't want to buy them back. Part of...

www.northwestfirearms.com
I am looking to buy some rifles for cheap. I am open to different makes, models and calibers.
I will provide the option for the seller to buy back the rifle after 90 days at the same price I paid for it.
Transfer(s) must be done at Tigard Pawn 4 More. I will cover my transfer fee.
The seller will be responsible for all transfer fees if they choose to buy back the rifle after 90 days. Seller should be aware that a permit to purchase may be required to transfer the rifle back.
If you have a rifle you are interested in selling for cheap, PM me with details of the rifle and
bottomline
price.
Edit: If seller isn't interested in buying the rifle back, that is fine with me.
I agree to the classified rules and terms of service
Last Edited: