SOLD!
As the title says, selling my Walther PPK/S S&W, 7+1 round capacity, stainless steel and in great condition - I've had it for 2 years now but only put 125 rounds through it so it hasn't been fully broken in. Gun is still tight.
Comes with: 4 magazines (2 Walther, 2 Mec Gar), original box & paperwork.
I'm throwing in 175 rounds of Winchester FMJ as well as 60 rounds of Self Defense (40 Federal Premium and 20 Speer Gold Dot) plus leather holster (can be worn appendix, IWB, OWB or belt.
Price $500 FIRM.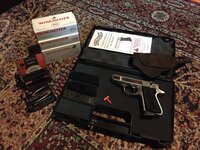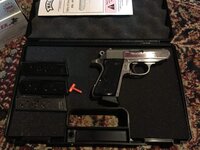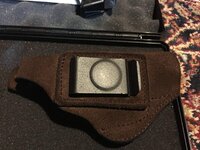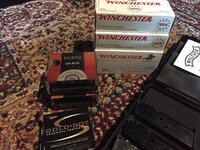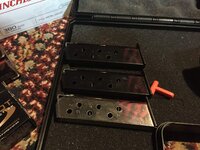 Last Edited: