Just saw these recently. I found the one on the Chinese coilgun particularly interesting. Enjoy.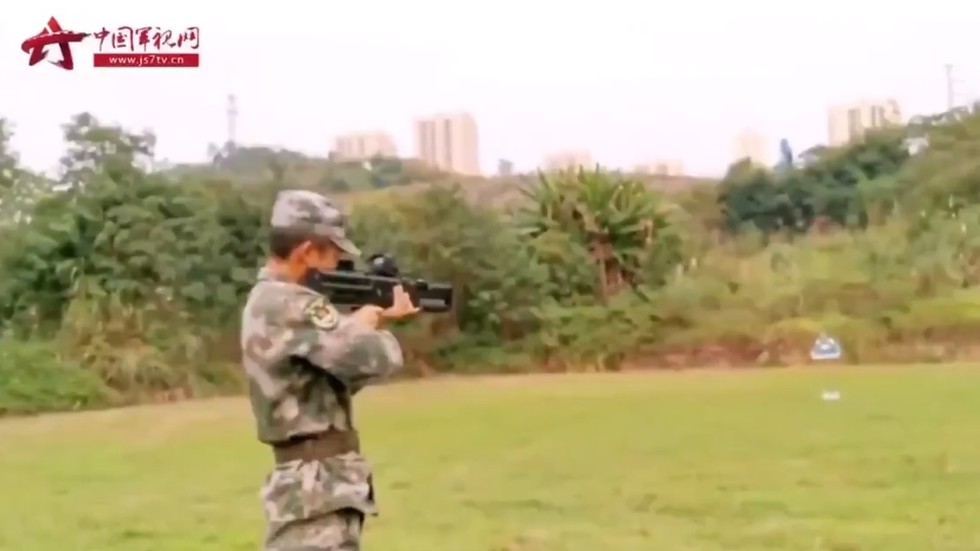 Chinese military researchers have demonstrated a powerful coilgun prototype small enough to be carried by soldiers. The weapon uses electromagnetic force to fire rounds.
www.rt.com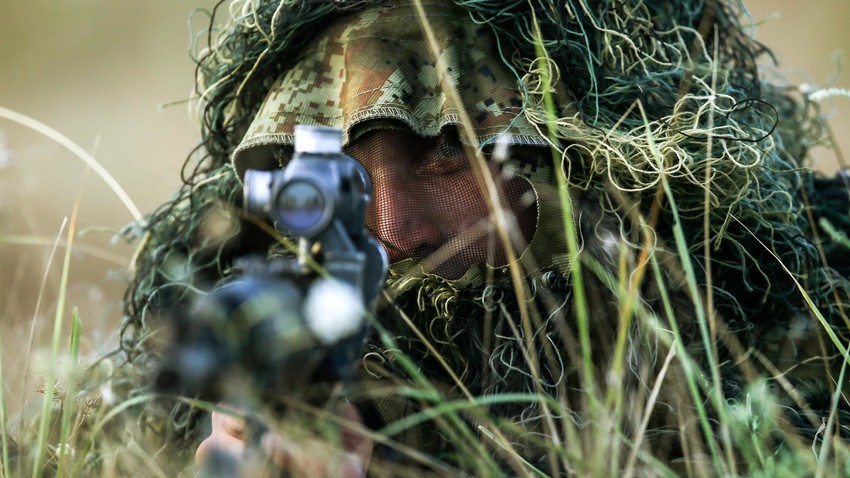 It is set to be the longest-range special forces weapon in the world firing hypersonic bullets, and will serve all branches of the military.

www.rbth.com