Story #1:
Mrs Woofington is lucky to be alive. She's a 16 year old blind and deaf little bada$$ who was snatched off her owners back deck by a hawk.

She was dropped in some fashion about four blocks away and survived overnight in freezing weather until somebody found her and took her to a vet.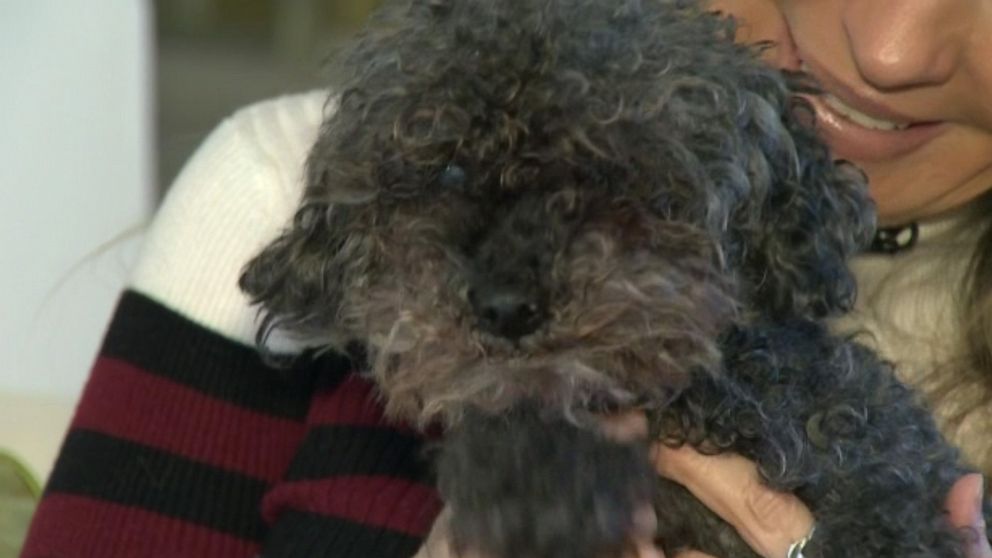 A toy poodle miraculously survived a night in the bitter cold despite being being targeted by a hawk for the bird of prey's next meal.

abcnews.go.com
Story #2:
Then there's this wayward sea lion who was found in the woods in Castle Rock, Washington, 50 miles from the ocean and miles from any major waterway like the Cowlitz or Columbia Rivers. Talk about going on "walkabout."
CASTLE ROCK, Wash. -- A Cowlitz County sheriff's sergeant found an unexpected roadblock Sunday morning near Castle Rock. According to the sheriff's office Facebook page, the sergeant came across a "wayward sea lion" on Garlock Road. Garlock Road is near some small creeks, but miles from big...
q13fox.com