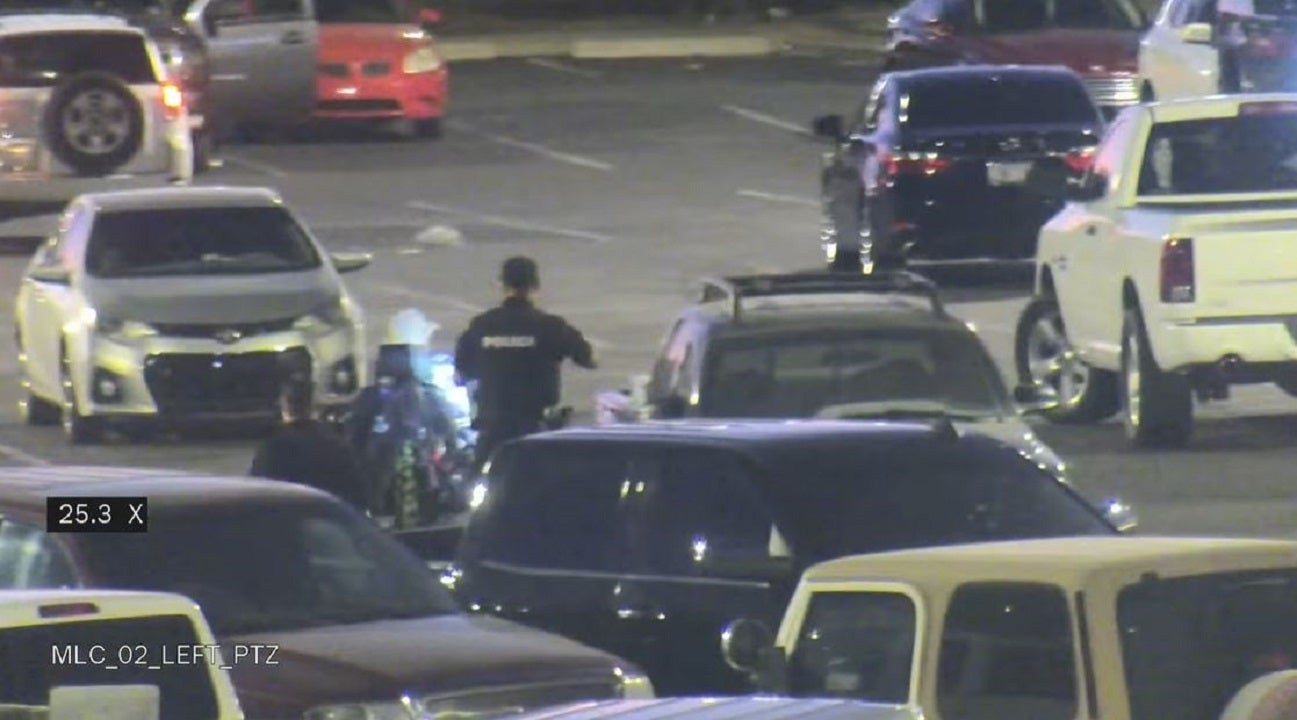 An Arizona police officer was fired Tuesday, a day after he shot and killed a 61-year-old in a wheelchair while working off-duty as a security guard at a Walmart.
www.foxnews.com
Raw video NSFW:
https://www.reddit.com/r/PublicFreakout/comments/r62vih
The video is just shameful. Cop unloads into the back of a wheelchair bound man wheeling away from him. This is what an execution looks like.
Last Edited: