"This is what happens when a Republican dares to hold an event in Portland to talk about funding our police."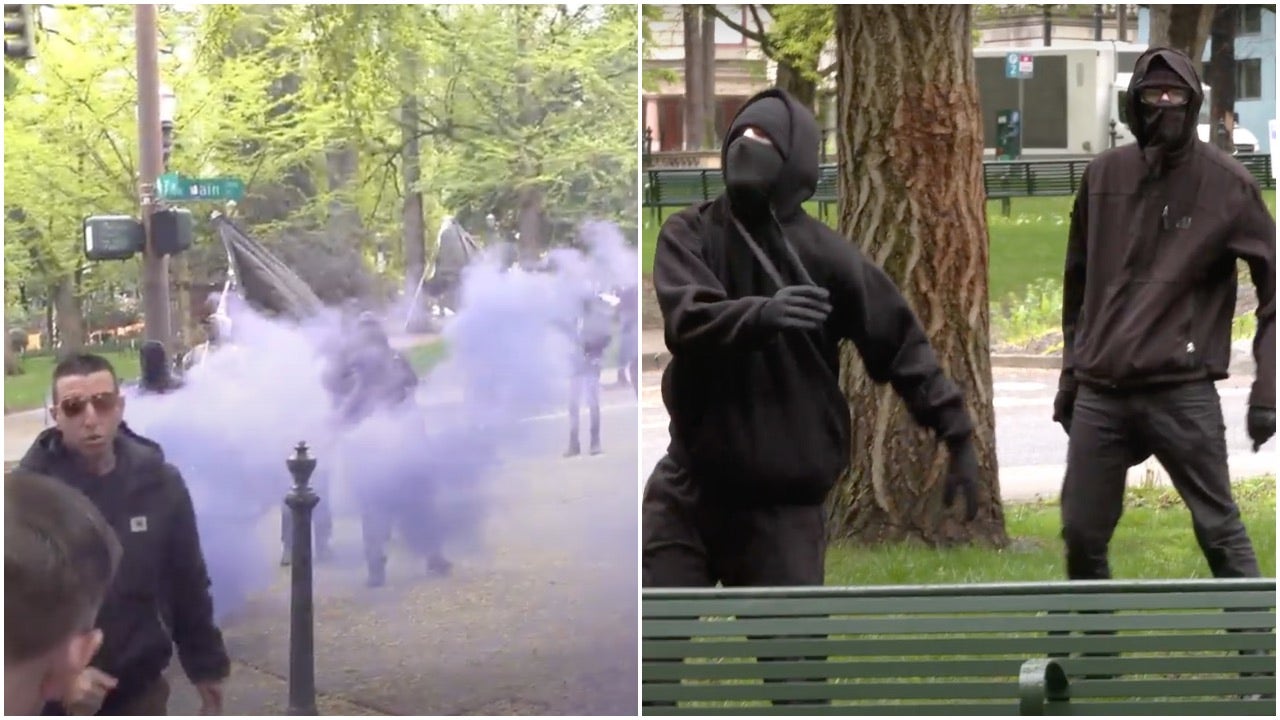 The resource-strapped Portland Police Bureau (PPB) reportedly took more than 20 minutes to respond when apparent antifa members assaulted a Saturday campaign event near police headquarters in downtown Portland.
www.foxnews.com
No one is holding their breath waiting for Portland's Trust Fund Liberal Mayor Ted Wheeler to comment .
I am sure that Mayor Wheeler is thrilled that any political opposition to him and his cabal are met with lawless violence.
Even if the perpetrators are located or apprehended Leftist Multnomah County DA Mike Schmidt will refuse to prosecute them.
Last Edited: