Michael Forest Reinoehl, the man under investigation in connection with Saturday night's fatal shooting of a Patriot Prayer supporter in downtown Portland, suffered a wound to the arm in late July when he attempted to wrestle a gun away from a stranger during a chaotic scuffle near Lownsdale Square.
www.oregonlive.com
This story is a result of videos posted in NWFA in July and then put together from discussion in the NFWA firearms news section. All the info. that allowed us to connect the dots of this story originated from NWFA members trying to help. Now that the news section is gone this may never happen again unfortunately. But hopefully it will help catch the murderer or at least help make the case, which is what matters in the end, that the perpetrator is brought to justice. Thank you guys so much!!!!!
Particular credit goes to
@awshoot
for finding critical evidence and to
@FourTeeFive
for making the connection possible. Also credit goes to
@Nick Burkhardt
for post #255 and
@Cavedweller
post #259 in the same thread which identified an article on the subject where the reporter appeared to be
objective
, detailed, and thorough and that's why the info was given to her. This story would have never come to light without those two posts.
Also
huge
Kudos to the author of the article who really went after it hard to track down the details and interview people. Really amazing work IMO.
See post #335 in this thread for the details (please note that all the info. was also sent to crimestoppers). And again thanks to everyone and I hope we made at least some difference in helping the police/community piece this thing together. Fingers crossed there is an arrest soon.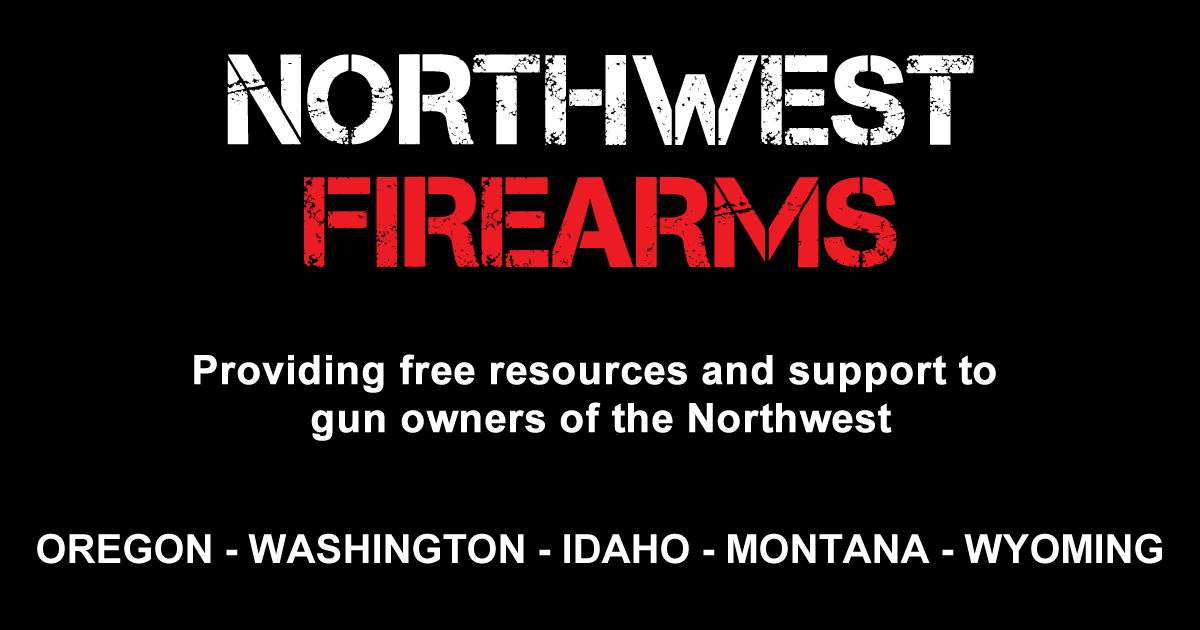 I do wonder how many of the wanna-bees are going to back away and stay home after seeing one of their Antifa brethren get charged with first degree murder. I think a lot of them are just stupid kids. The shooter had multiple criminal charges in past and looks to be a crazy meth-head. I don't...

www.northwestfirearms.com
Also FYI, I'm not sure what section this post should go under cuz a lot of it has to do with a legal concealed carry gun that a mob is trying to take from the owner (which made me think of the defensive carry section). But much of the article is bigger picture than that so that's why I put it under "other" (i.e. I'm trying to respect the new rules as best I can).
Last Edited: