The normalization of pedophilia is now in full swing. Without compunction or shame.
Allyn Walker, a trans assistant professor at Old Dominion University (ODU) and author of the book A Long, Dark Shadow: Minor-Attracted People and Their Pursuit of Dignity, was put on administrative le...
pjmedia.com
In case you are unaware of the distinction between a pedophile and a minor attracted person, a pedophile is someone…
www.csaprimaryprevention.org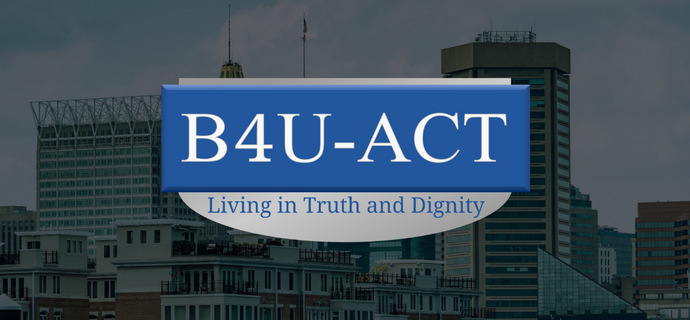 B4U-ACT is a collaborative effort of mental health professionals and people who are attracted to children or adolescents to accomplish the following purposes:B4U-ACT holds workshops for mental hea
www.b4uact.org
There are a number of things that have historically marked the fall of once-great civilizations.
This is one of them.
Let it fall...? Or fight for the future?