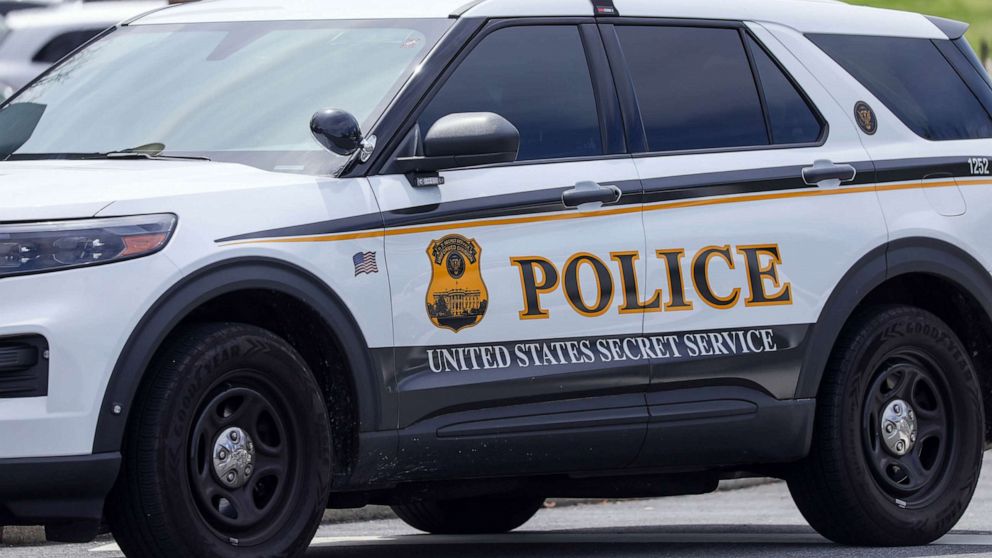 A gun was used as the weapon in the majority of mass attacks, according to the U.S. Secret Service.

abcnews.go.com
Points largely toward criminals, illegal firearm procurement and documented mental health issues. Go figure!!
The video they try and force along with the article actually has nothing to do with the article content. Just hard left rhetoric to try and balance out the truth I would imagine.
Last Edited: