I just bought a 30-06 Ruger M77 Mark II on Gunbroker.
The seller provided the serial number of the gun, and I called Ruger to ask about it.
The lady at Ruger said "The rifle was a stainless gun when we shipped it out". (Or something very close to that statement.)
The reason I called to ask her? The pictures showed a black, boat-paddle M77.
I looked more closely at the pictures. It looks to me like someone had fun with a rattle-can of black spray paint.
So - now the fun begins. I get to disassemble it, and then strip the paint off of all the parts of this rifle.
At least, I
think
it's paint.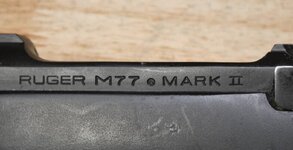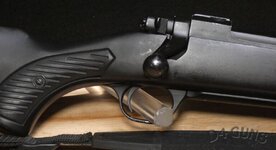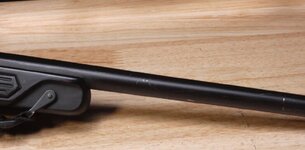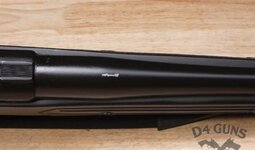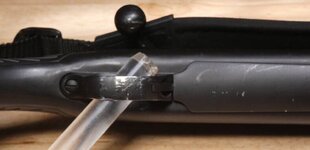 ,',!