This'll give everyone a chuckle. In a statement on 02/03, newsom airquotes "so called right" regarding the 2A and decries AR platform as... well... read it in his own words:
"...led an effort around marketing to Children and just the the outrage as *** parent of seeing blue pacifiers and pink pacifiers used in ads to promote J. R. Fifteens so that young Children babies can learn the muscle memory that is required when they're old enough or perhaps unfortunate enough to be in the possession of ***
weapon of mass destruction
. Uh, an ***. R. 15 type platform."
I guess "assault weapon" wasn't having the impact it once had.
All kinds of idiotic statements in there illustrating he's really taken a nose dive over the reality cliff. The full transcript is availalbe via a link on the news article. Get your Sunday comic relief on.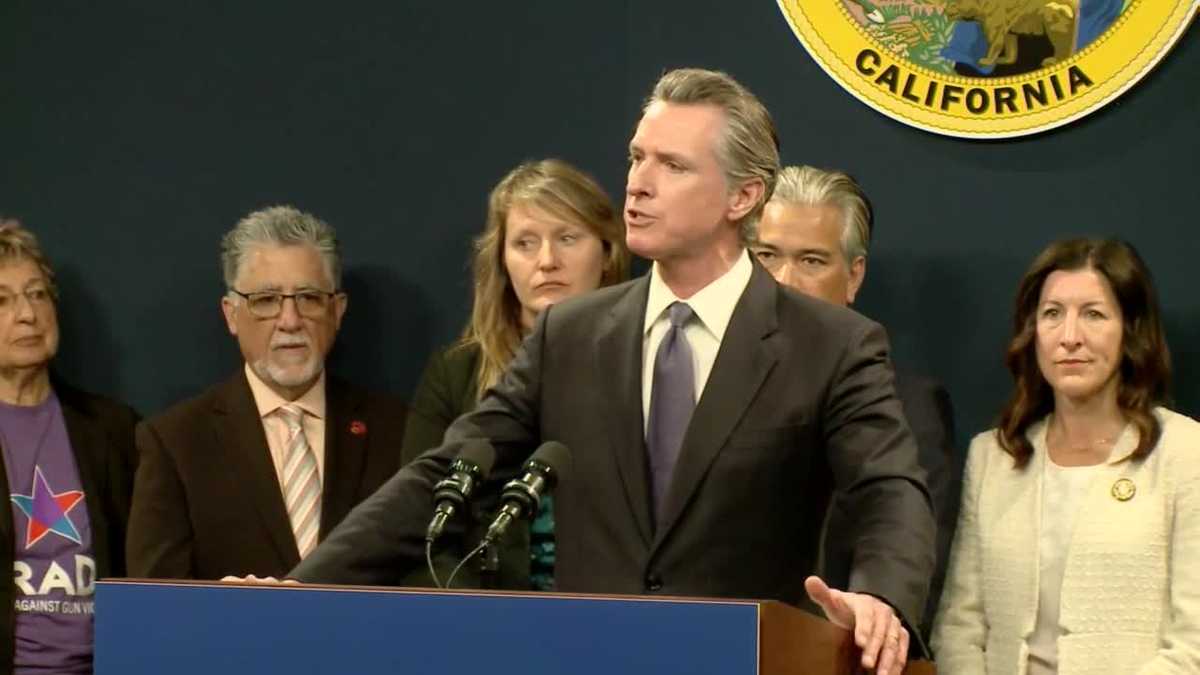 California leaders vowed to double down their efforts to protect people from gun violence following a federal court's decision Thursday to strike down a law that prohibited people with domestic violence restraining orders from having guns. The state's department of justice said the rule in...

www.kcra.com
Last Edited: