The pandemic has forced people to change their lives dramatically, which has contributed to the crime rate dropping. The bad news: an uptick in shootings and killings.
www.npr.org
Their source link from the PENN professor referred to:
https://citycrimestats.com/covid/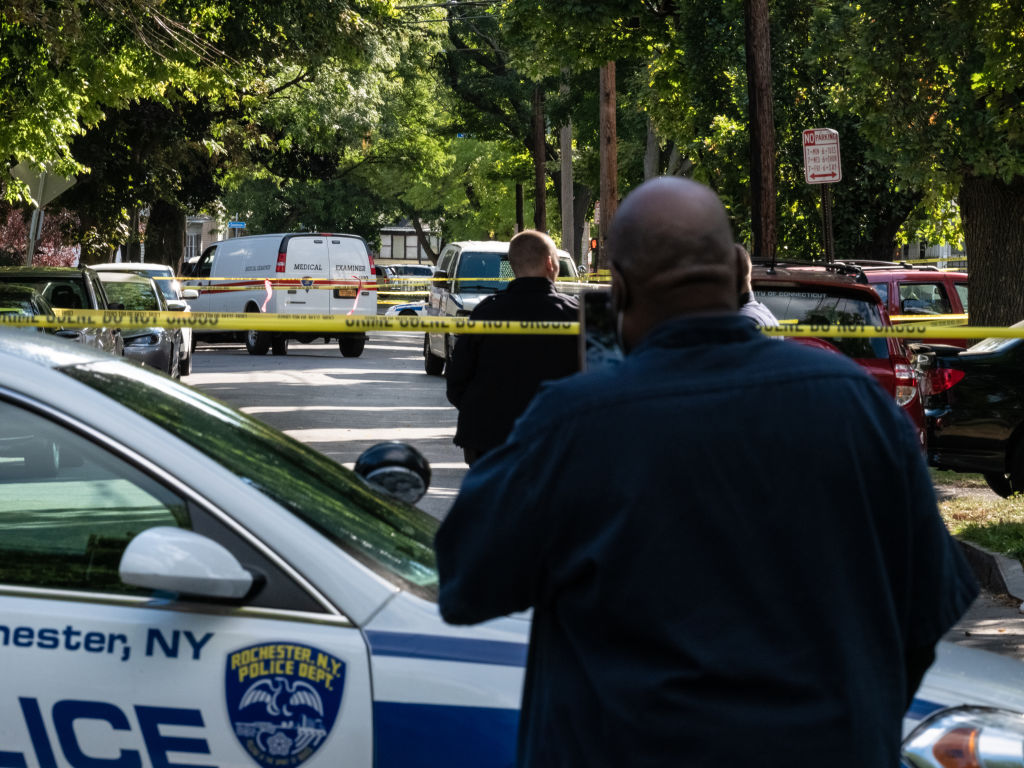 The number of mass shootings in the U.S. have soared in 2020, despite widespread closures of schools, officers and many public places due to the pandemic.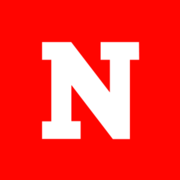 www.newsweek.com
In a somewhat contradictory report, showing the relevance of the debate of what is a "mass shooting", discussed above, is this report looks at some of the nuances.
"While the drop-off in high-profile shootings is heartening, experts who track gun violence note that other shootings appear to have risen this year: gang violence, drive-by shootings and other random firearm deaths."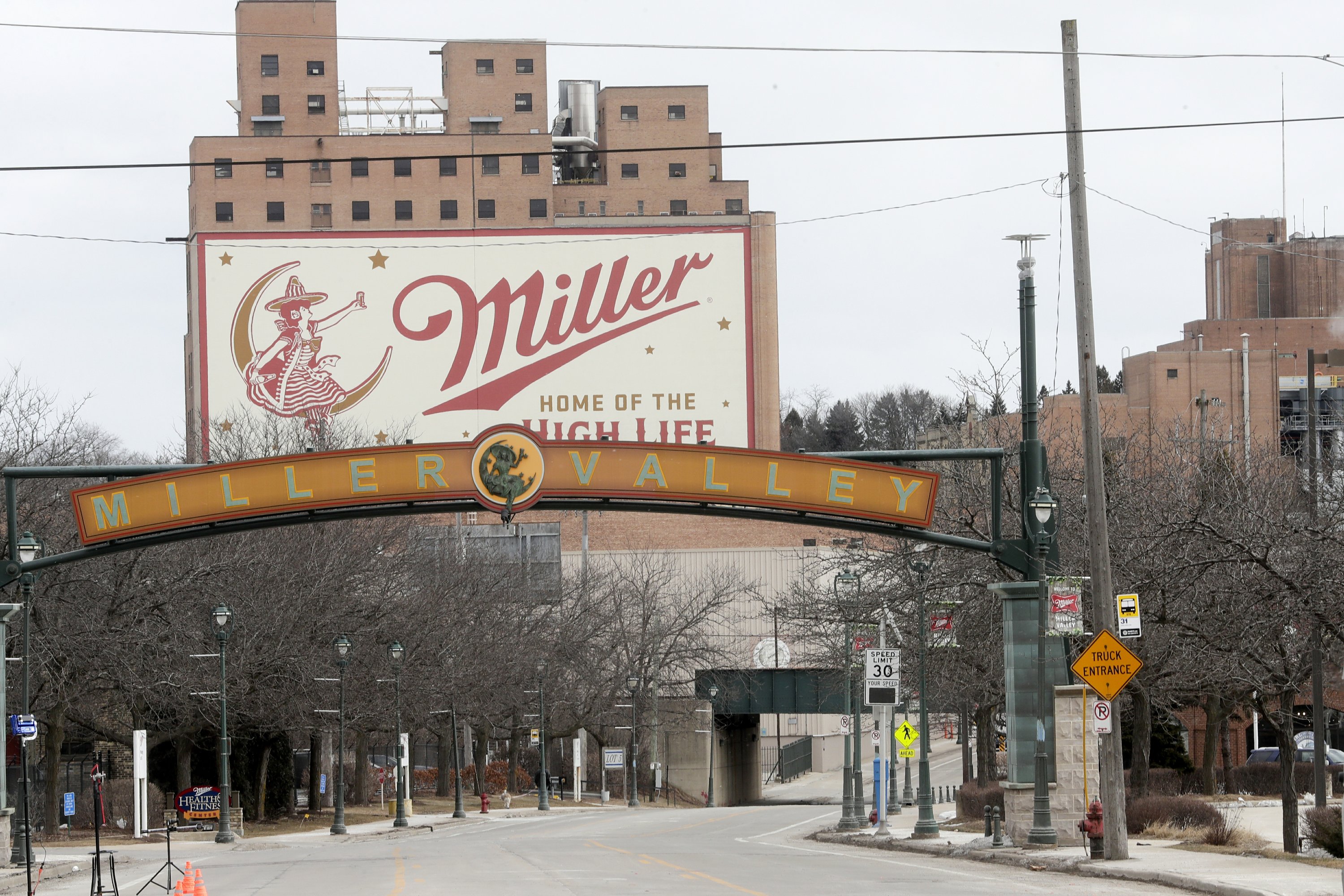 If there's one silver lining in a year marred by a deadly pandemic, civil unrest, and economic and political turmoil, it's this: The number of mass shootings that happened in public was the lowest...
apnews.com
As to the sources, Newsweek and the AP may be the MSM, but IMO are pretty middle of the road as far as political leanings.
Last Edited: