For those who have served and used this stuff, is any of it worth buying?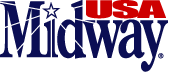 MidwayUSA carries a full line of Military Surplus Gear from all the major brands.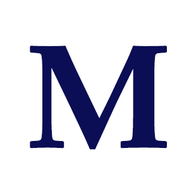 www.midwayusa.com
The prices on vests, tents, bags, and pouches are much less than well known commercial brands.
Are they just heavier? Or crappier? Or actually a good deal.