NOTE: CANCELED DUE TO THE DAMN VIRUS.
too bad, it's always a fun event....
Cheapdad
IAWCA.ORG has again been invited to do a static display at the Warbirds Roundup event (link below). The Roundup itself is great--with a bunch of VERY cool WW II aircraft. IAWCA sets up a rather extensive display of (mostly) wartime era firearms. The planes do flyovers throughout the day, speakers, displays, and much fun! I'll be there on Saturday..short, fat, white hair...be sure and say HI!
Cheapdad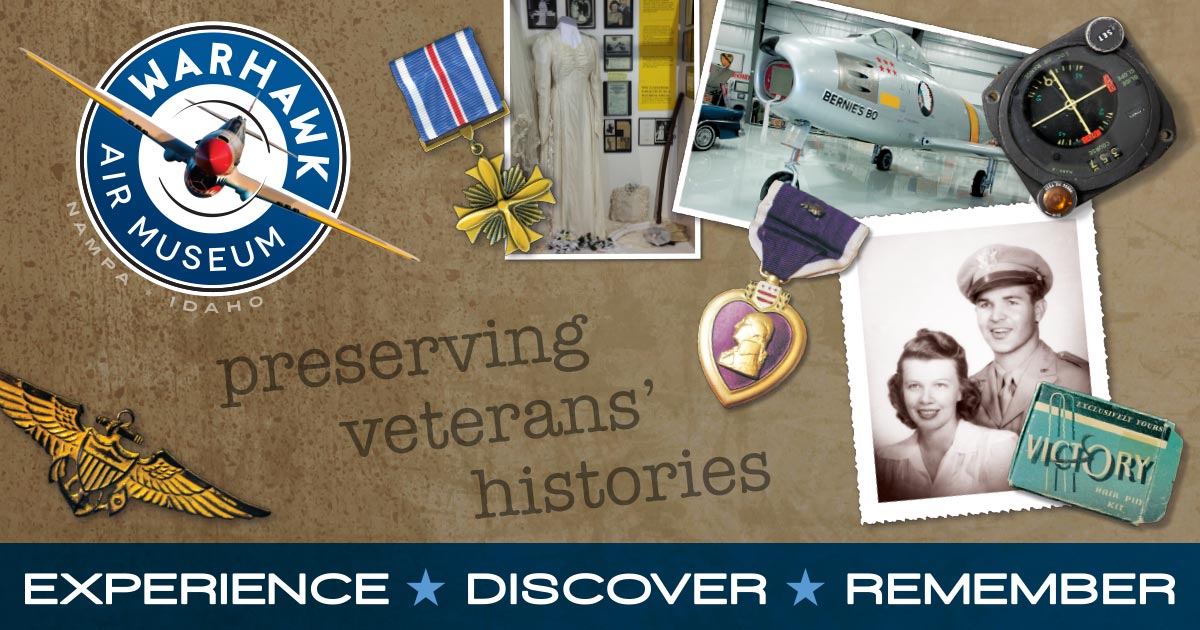 Visit the Warhawk Air Museum, a military history museum in Nampa, Idaho for historic Warbirds and war planes and personal memorabilia from the American experience of WWI, WWII, Vietnam and Korea.
warhawkairmuseum.org
Last Edited: