Just a little primer for Sept 16. We are down to 1 load left of the homeless camp up past Klichatat lake on the West side of Marys Peak. Also got the 3000 line on Thursday in the rain. It was actually refreshing. We now have over 8000 pounds of junk removed since May. And yes Trash No Land does help with disposal fees. A big shout out to Bill snd Trash No Land.
The quarry which is the focus of the clean-up is ready for a good scrub. It gets a lot of usage. This clean-up is always a great time. Lunch is always good after some hard work. Looking forward to seeing everyone.
Some pictures of Thursday and today.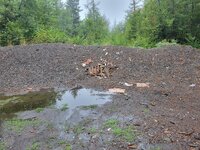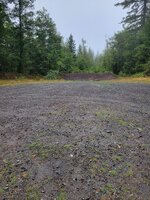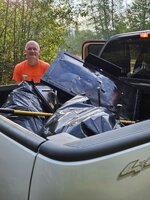 And all that is left.