These are hard to come by and Brownells is the ONLY source for Howa barreled actions.
This is a true, slick, flagship mini action, not a budget action. (akin to Mini Mauser action)
The preferred 22" is In Stock as I type.
(they have been OOS)
Add something to get to $500 and then use the coupon code MARCH125 for $125 off of $500.
That code is said to be working.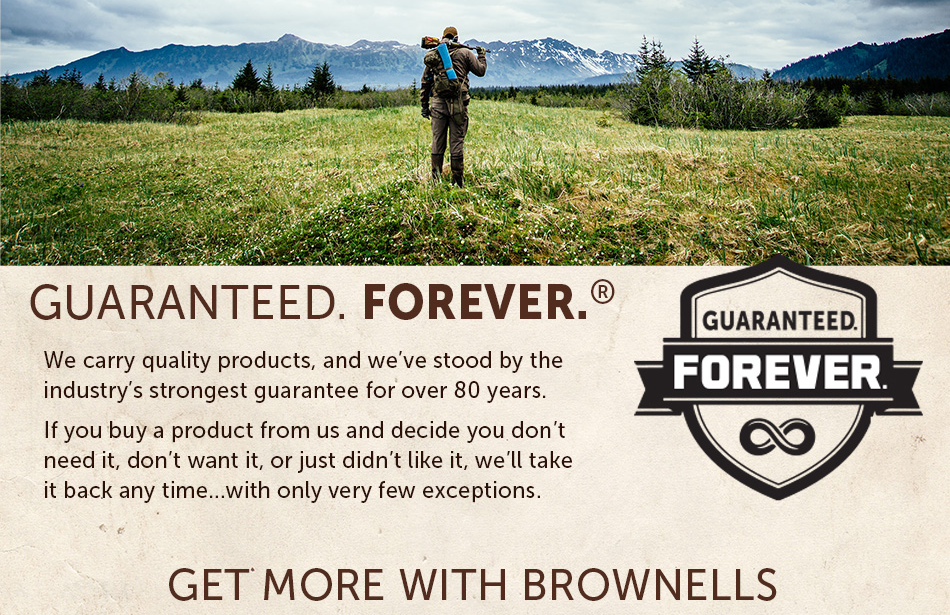 1500 BARRELED MINI ACTIONS 6MM ARC https://www.brownells.com/gun-parts/rifle-parts/rifle-receivers-parts/1500-barreled-mini-actions-6mm-arc/
www.brownells.com
Go !
I agree to the classified rules and terms of service