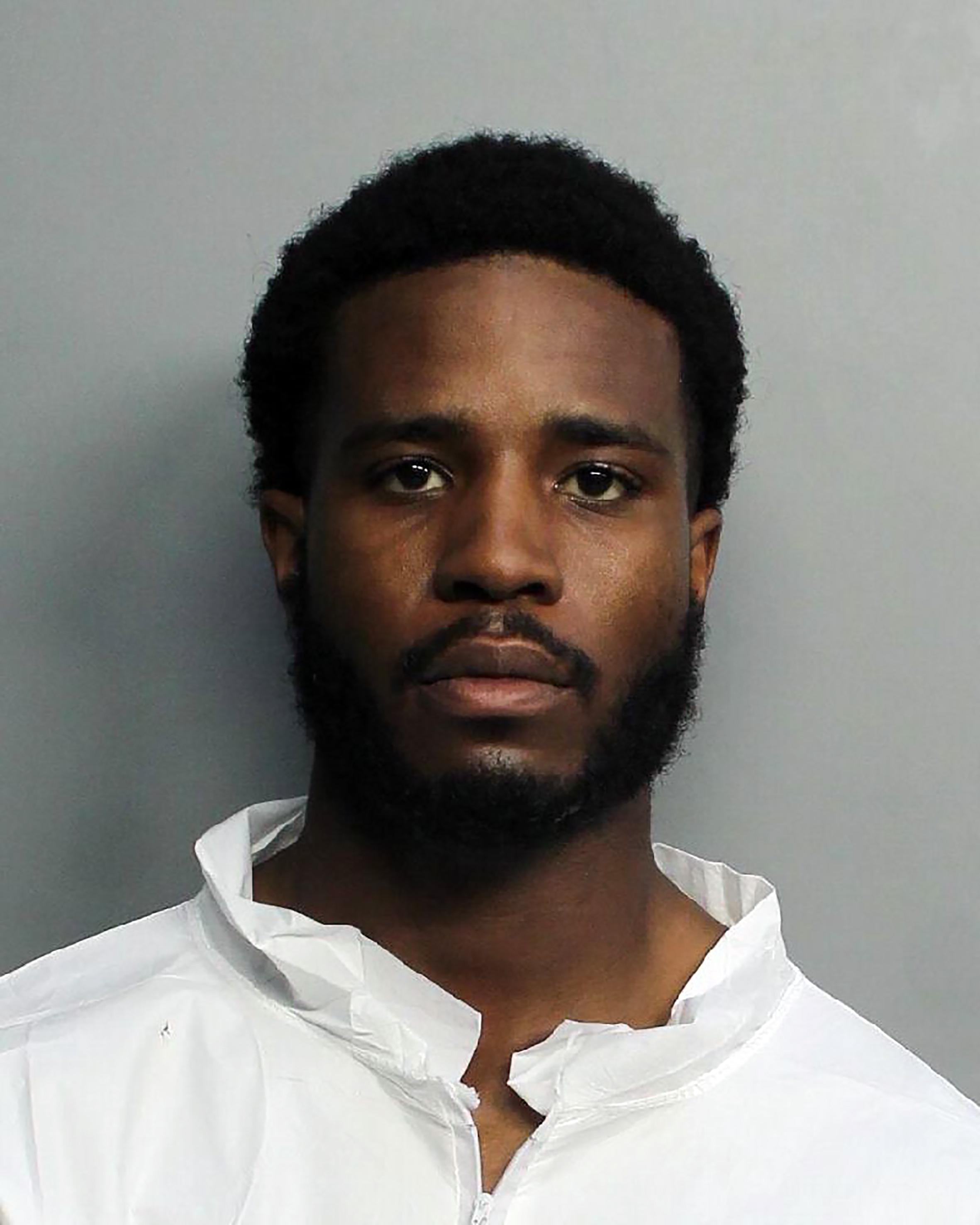 MIAMI BEACH, Fla. (AP) — A gunman fatally shot a tourist eating dinner with his family at a Miami Beach restaurant as the man protected his 1-year-old son, police and a family member said. Tamarius Blair Davis, 22, of Norcross, Georgia, told investigators he shot Dustin Wakefield, 21, on...
apnews.com
Reading this story makes me so frustrated... and heartbroken, for the family of the victim, and for the state of America.
American ideals are now practically a myth of old, as mental health problems and addictions are increasing. I'm not that old but I never imagined laws would actually be passed enabling addicts and entitled wastes of space to become even more of a burden on society. I'm sure there have been incidents like this in the past; however, they seem to be more and more prevalent in recent decades.
How far will we fall before there's no point of return...
-Robert